Tale of teen girl battling the Taliban takes hold in Afghanistan, a country hungry for heroes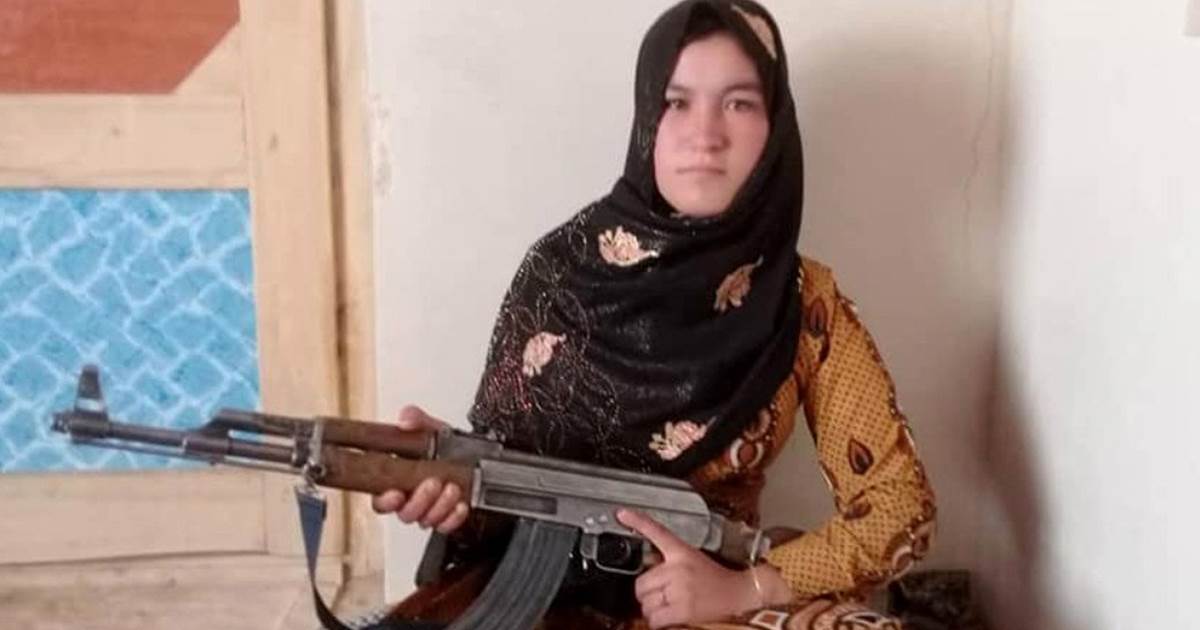 In a war-torn country hungry for heroes, the tale of a teenage girl who allegedly shot Taliban militants to avenge the murder of her parents has proved potent.
In mid-July, reports emerged about Qamar Gul, 15, who says she gunned down two fighters with her father's AK-47 weapon. Almost immediately, the story electrified some in Afghanistan, a country buffeted by decades of war.
"When I heard about her bravery, I just felt proud of her, that we have powerful women like her," Farhad Omer, 30, who is from the Afghan capital, Kabul, said. "Afghanistan needs heroes like her."
"Yesterday it was Malalai, today it is Qamar Gul," said Turkmen, a student of political science, comparing her to the female folk hero Malalai of Maiwand, who is remembered across the country for rallying fighters against the British during the second Anglo-Afghan war in 1880.
"Malalai has emerged in Qamar Gul," Eima Sultani, 27, a homemaker from Kabul, said. "Gul's act reminds the entire world that Afghan women still have courage to resist against violence."
But truth can be hard to come by in conflict, especially in remote Afghan provinces like Ghor, which is contested by the Taliban and where the incident is said to have unfolded, and NBC News was not able to independently verify her account.
"Ghor has a complex and volatile security situation, with the Taliban, various criminal groups and pro-government militias all vying for power and control," said Ashley Jackson, a researcher at the Overseas Development Institute, a London think tank.
Top Tweets About The Story