Days after a deadly stampede resulted in the deaths of 45 people at a religious festival in northern Israel, many are now asking who is at fault.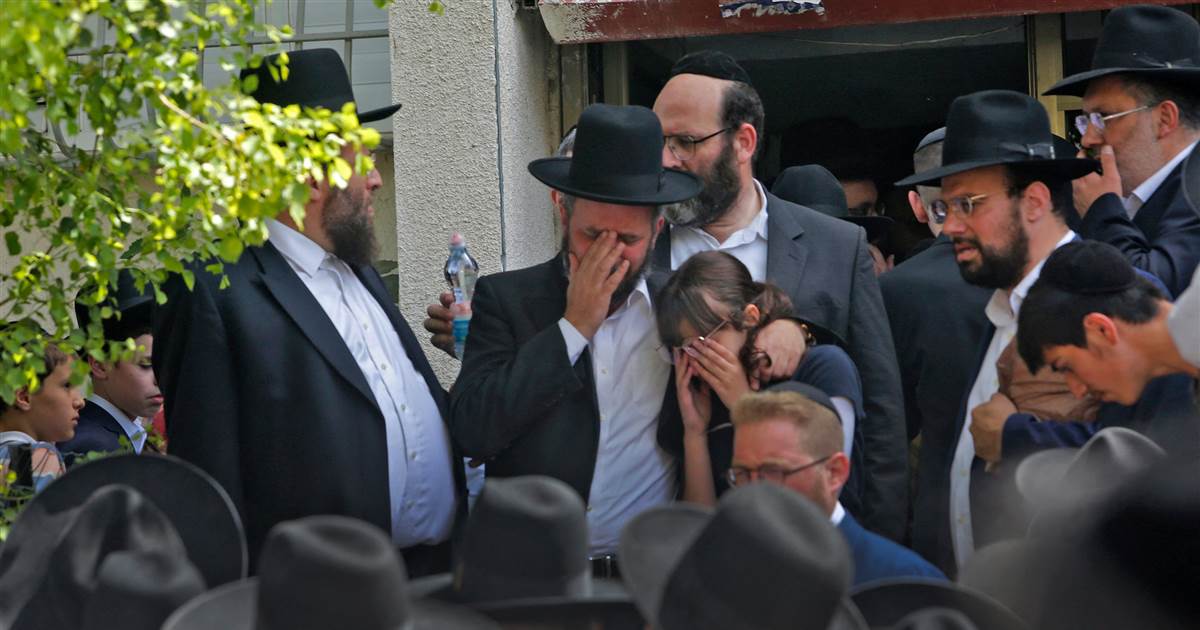 Israels government watchdog has said it would open an investigation into the stampede at a Jewish religious festival on Mount Meron, in which the victims were mainly ultra-Orthodox men and children. Yet some, including activists from inside the ultra-Orthodox community, are calling for the ultra-Orthodox to look at their own role in the tragedy as well.
"It's a call for rethinking what is it that we didn't do right," said Yehoshua Pfeffer, the founding editor of the Tzarich Iyun Journal and an ultra-Orthodox rabbi in Jerusalem. "It's not about the leadership, it's about us as a community, as a society, because it's the underlying opinions, the prevailing mindset of the society that is going to be reflected by the leadership."
Since the stampede, Israeli politicians and the media have questioned whether the government and police were unwilling to place limits on the number of people at the festival to avoid angering ultra-Orthodox leaders. Some have pointed fingers at Prime Minister Benjamin Netanyahu's government, whose political survival is dependent on ultra-Orthodox political parties, for enabling the community to evade state regulations.
"A functioning government could have prevented the terrible disaster on Mount Meron. Everyone knew," wrote opposition politician Yair Lapid of the Yesh Atid party, who also called for a state inquiry into the stampede, on Twitter on Monday.
Ultra-Orthodox parties make up a crucial voting block in the Knesset, Israel's Parliament, and were part of Netanyahu's narrow coalition government until the election this past March. Though he himself is not ultra-Orthodox, he relies on the support of these parties to remain in power.
Despite their pivotal position in the government, ultra-Orthodox communities remain separate and removed from mainstream Israeli society. Neighborhoods are often segregated, most don't serve in the Israel Defense Forces, and many men dedicate their day to learning scripture rather than paid work.
Top Tweets About The Story