Amy Schumer stunned after doppelgänger spotted at Tennessee truck stop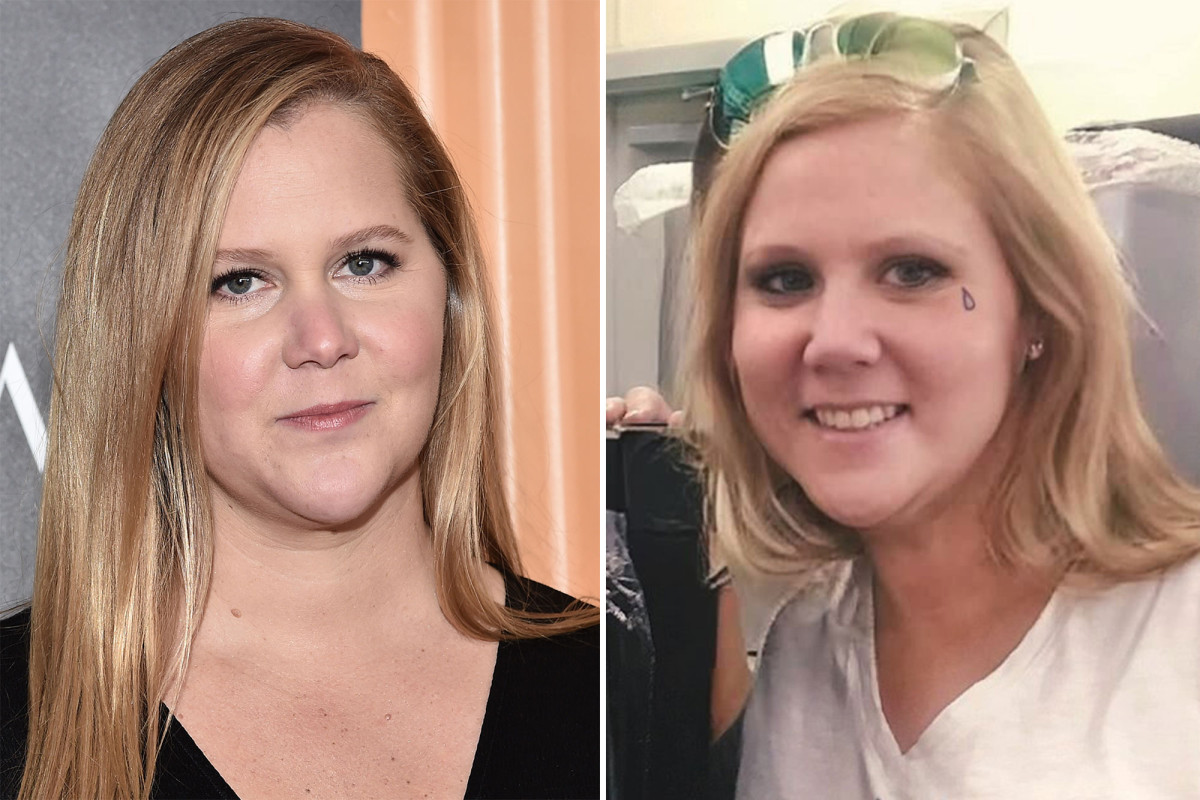 An image of Amelia, allegedly a truck driver who makes regular pit stops in Clay County, was shared Thursday afternoon on the Twitter account for what is reportedly the Celina 52 Truck Stop.
"Prize winner Amelia wanted us to point out that her teardrop tattoo is not because she murdered anyone. She accidentally killed a pedestrian once after falling asleep at the wheel and got the tattoo to honor their memory," they wrote, without acknowledging Schumer's similarity, alongside an image of the alleged lookalike, who was captured wearing a profane shirt from the Celina 52 online T-shirt store.
Since then, the "Trainwreck" and "I Feel Pretty" star tweeted her own confused reaction: "Wait, what's going on at a truck stop? -me," accompanied by a crying emoji.
Top Tweets About The Story