Anne Beatts, 'Saturday Night Live' Writer and Creator of 'Square Pegs,' Dies at 74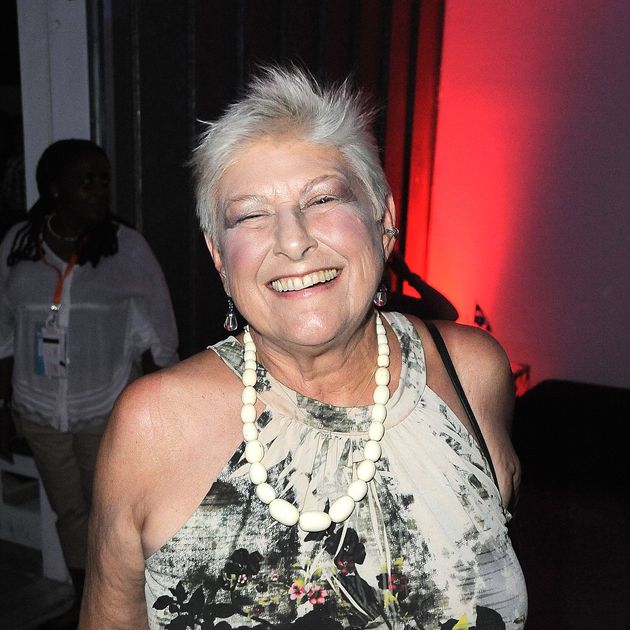 Anne Beatts, a pioneering comedy writer who helped launch "Saturday Night Live" and created the 1980s cult-favorite sitcom "Square Pegs," died Wednesday at her home in West Hollywood. She was 74.
Beatts was a revered figure in comedy circles given her long resume. She and then-writing partner Rosie Shuster were among the very few women to work on "SNL" at the time of its debut in 1975 on NBC. Beatts was also the first female contributing editor to National Lampoon.
In the early 1980s, Beatts created the CBS comedy "Square Pegs," which was a launching pad for Sarah Jessica Parker. The series that revolved around a group of awkward high school students was embraced by critics as a breath of fresh air for TV at the time, reflecting the burgeoning youth culture of the 1980s. But the show was canceled due to low ratings after a one-season run in 1982-83.
Working on the first five seasons of "SNL," Beatts and Shuster created some of the most memorable early sketches and characters including Todd and Lisa Lupner, Uncle Roy, Laraine Newman's Child Psychiatrist, Irwin Mainway and Fred Garvin, Male Prostitute. Beatts returned to "SNL" in 1999 to consult on the 25th anniversary special.
Beatts came into the "SNL" orbit after dating Michael O'Donoghue, a National Lampoon editor who was also a pillar of early "SNL." She was reluctant to take the job at first because she was working on other projects and had a tough experience with sexism on the Lampoon.
Top Tweets About The Story