Armed ex-soldier allegedly storms animal shelter to get cat back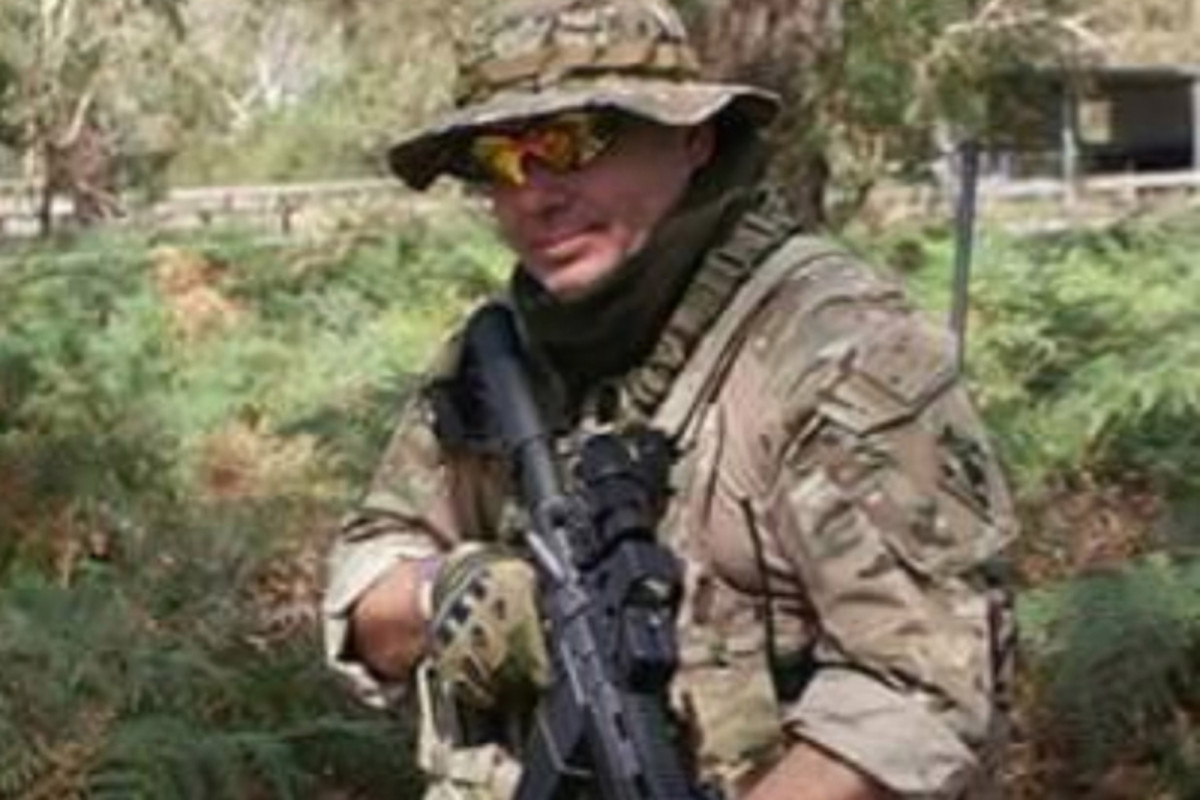 An ex-Australian soldier in full tactical gear allegedly burst into an animal shelter with an assault rifle and tied up a worker in a failed bid to get his kitty back, according to a report Wednesday.
Tony Wittmann, 44, was allegedly so mad when workers at the Lost Dogs' Home in Melbourne told him he needed to wait a day to pick up the pet, he's accused of threatening a 23-year-old female worker with the gun in the facility's parking lot, according to ABC Australia.
Wittmann led the worker into the building with a firearm that looked like "something a SWAT team in the movies would use," the unidentified worker said, according to the outlet.
"The accused said, 'I'm going to close this door. If I see you, I'll shoot you," Detective Senior Constable Jo MacDonald said in Melbourne Magistrates Court on Tuesday.
Top Tweets About The Story