Ask Amy: Train gift may derail friendship or a marriage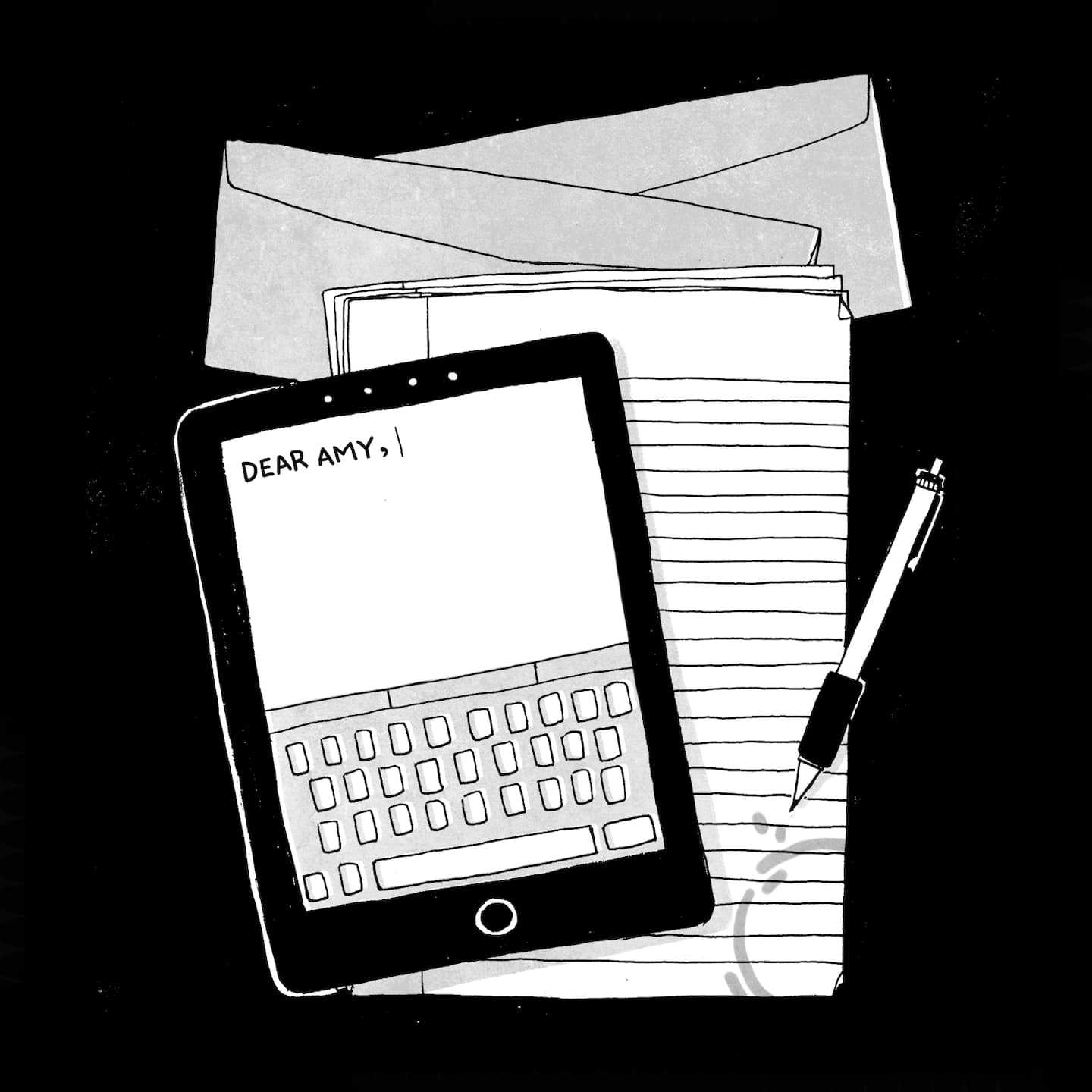 Dear Amy: About eight years ago, I gave my 4-year-old godson a train set for Christmas. He enjoyed it and we played with it together for several years. He eventually outgrew it.
Now, he is 12. He recently discovered the train set in the closet. He wanted to sell it to get money to buy some AirPods, which cost about what he could get for the train set. So, with his parents help, he put it online, sold it, and got the AirPods.
The problem is, my wife of four years does not agree. She thinks it was extremely rude of my godson and his parents to sell a personal gift that I got him for Christmas without at least consulting me about it.
Top Tweets About The Story