EXCLUSIVE: Boyfriend of missing woman in US Virgin Islands verbally abusive to former stepdaughter: ex-wife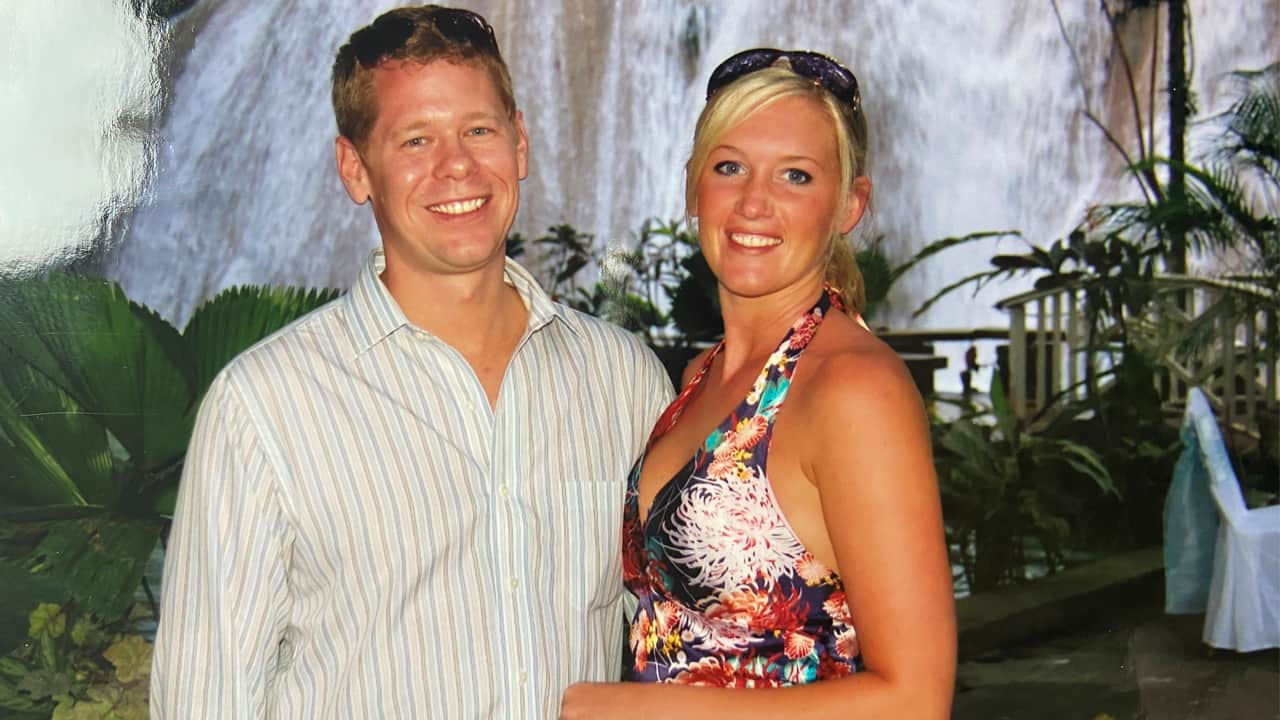 This material may not be published, broadcast, rewritten, or redistributed. ©2021 FOX News Network, LLC. All rights reserved. Quotes displayed in real-time or delayed by at least 15 minutes. Market data provided by Factset. Powered and implemented by FactSet Digital Solutions. Legal Statement. Mutual Fund and ETF data provided by Refinitiv Lipper.
EXCLUSIVE: The ex-wife of American yacht captain Ryan Bane revealed new accusations about his alleged abusive past one month after his British girlfriend Sarm Heslop vanished following a night out at a bar in the U.S. Virgin Islands.
Corie Stevenson told Fox News Thursday that he'd lost his temper "dozens of times" with her daughter Grace, then a preteen, and that it got so bad she couldn't leave them alone together when she went to class or work.
In one instance, Stevenson said Grace, now 20, was either 8 or 11 years old. Bane had sent her upstairs to find a television remote, according to Stevenson. But the girl didn't find it and went back down to tell him.
"He got so pissed that he marched upstairs, pulling her with him, picked her up, threw her down on the bed," Stevenson said. "There's a lot of instances like that that I didn't find out until a little later. Grace didn't say anything for quite a while."
On another occasion, Stevenson said her ex-husband gave the girl, then 10, a slingshot. The mother wanted to establish some house rules, including not using it indoors and not shooting animals, but Bane brushed off her concerns, she said.
Then one day when Stevenson returned home from a grocery store, she said she came in to find Bane screaming at her daughter – who had splattered a gooey toy on a glass sliding door with the slingshot.
"I mean red-faced, vein popping out of his neck, insane screaming," she said. "I walk in, and Grace is standing there hysterically crying – and I'm like, What the hell just happened?"
Top Tweets About The Story