Britney Spears has criticised documentaries being made about her life and career in the spotlight, describing them as so hypocritical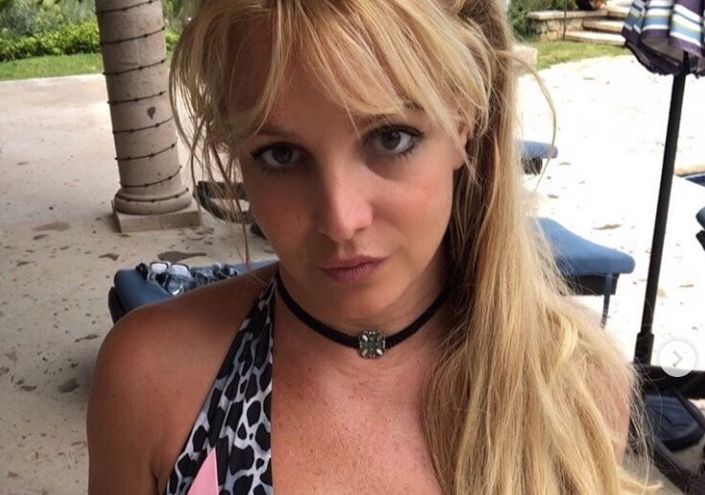 Spears has been subject to a conservatorship since 2008 following a series of public breakdowns captured by paparazzi cameras, with the arrangement now being explored in two recent films - one by the New York Times earlier this year and another recently released by the BBC.
The documentaries follow a year in which the conservatorship has made international headlines as the pop star is calling for her father, Jamie Spears, to be removed from his role, and has taken the fight to court.
Posting on Instagram, Spears, who has not participated in either of the programmes, wrote: "Geez !!!! 2021 is definitely way better than 2020 but I never knew it was gonna be like THIS!!!!
The New York Times Framing Britney Spears looked into the singers meteoric rise and subsequent struggles, as well as the #FreeBritney campaign by fans supporting the stars requests for the conservatorship arrangement to be reviewed.
The BBCs The Battle for Britney: Fans, Cash And A Conservatorship also examines the conservatorship and features interviews with make-up artist Billy Brasfield, the stars former choreographer Brian Friedman, celebrity blogger Perez Hilton, and lawyer Lisa MacCarley.
She wrote: "Damn ... I dont know yall but Im thrilled to remind you all that although Ive had some pretty tough times in my life ... Ive had waaaayyyy more amazing times in my life and unfortunately my friends ... I think the world is more interested in the negative!!!!
"I mean ... isnt this supposed to be a business and society about THE FUTURE???? Why highlight the most negative and traumatizing times in my life from forever ago????"
Top Tweets About The Story