Britney Spears posts throwback photo with Justin Timberlake two months after apology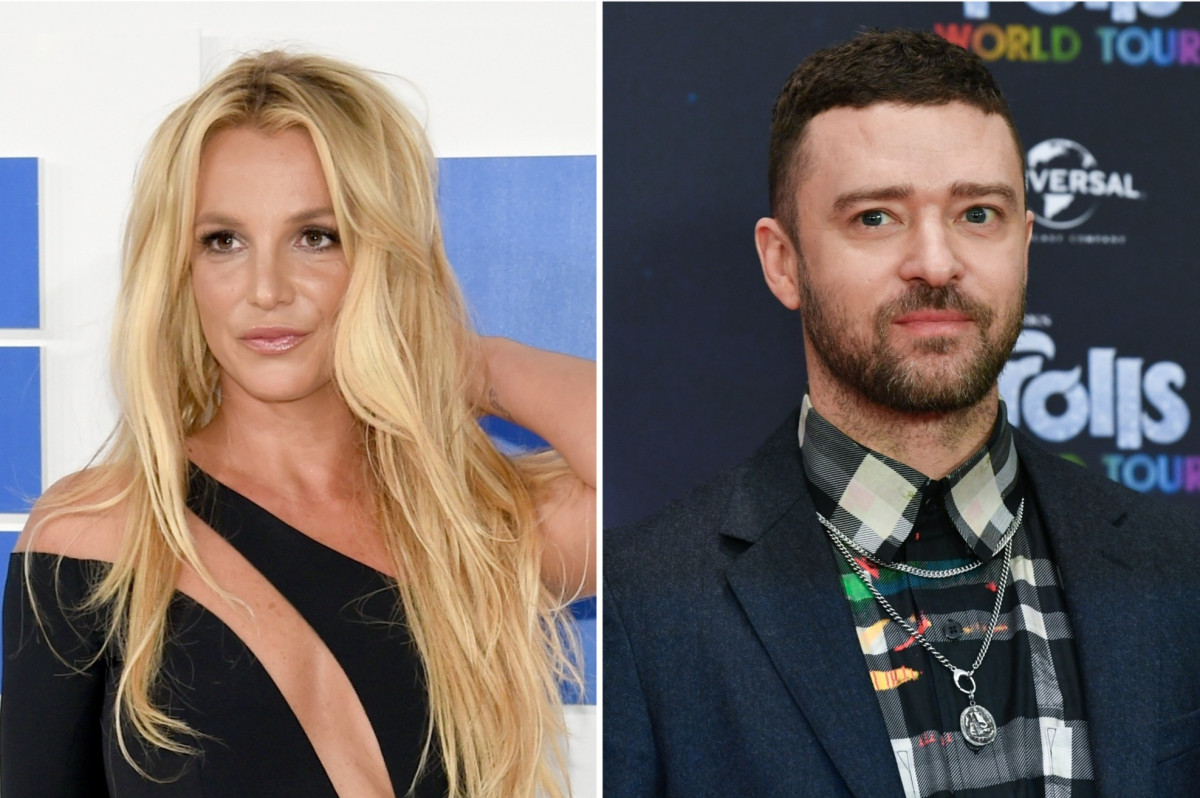 The Friday night post comes two months after the "Man of the Woods" artist apologized to Spears for contributing to her waning public image during the early aughts.
"Happy belated birthday to this beautiful soul 🎂🎂🎂 !!!" Britney, 39, wrote in the caption for the post, which features Spears, Timberlake, 40, and another woman surrounding a young Jamie Lynn — who turned 30 on Sunday, April 4.
"I love you so much and damn it I wish I was as smart as you at 30!!!," Spears continued. "It's weird to say that I was basically your momma when you were younger and yes I'm still older but your soul is and always has been wise !!!!
"I'm truly and genuinely inspired by your path and the life you have created for your beautiful children and I'm so f–king proud to call someone as beautiful inside as you my sister!!!," she added.
Top Tweets About The Story