[From 2019] On this day, two years ago, over a million people joined a mass protest against the Hong Kong government's controversial extradition bill, organisers said. Full report: In Pictures: Photos: Apple Daily.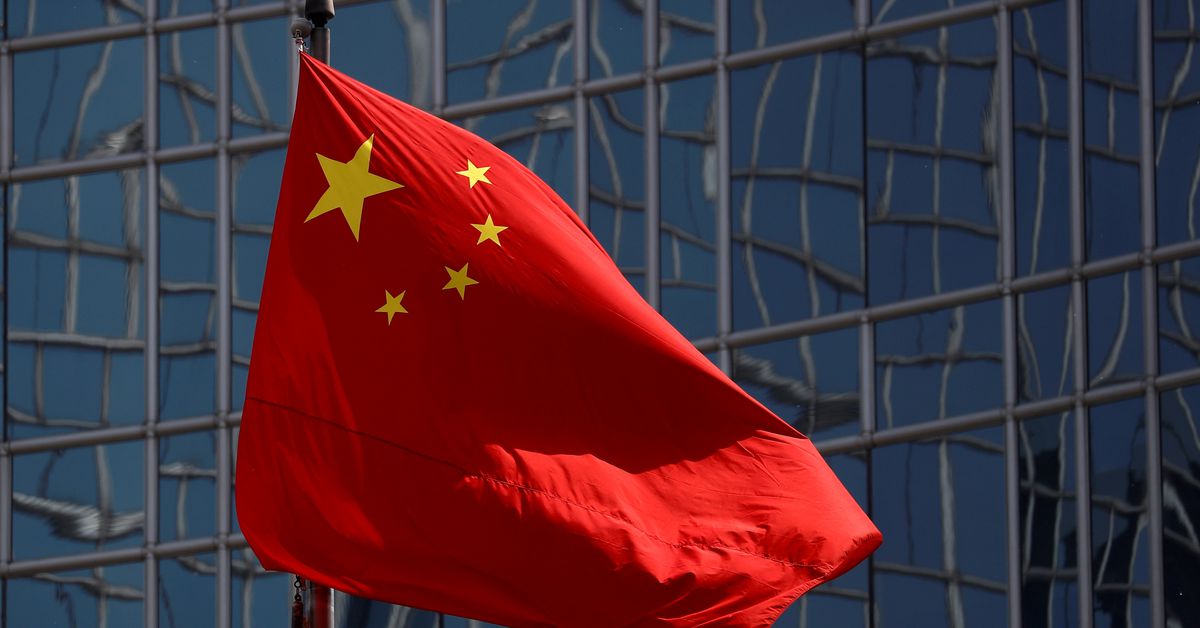 Jimmy Sham, a spokesperson for organisers, said around 1.03 million people attended the march – a figure that was calculated by volunteers along Hennessy Road. Police estimated 240,000 people turned up at the rally's peak.
Demonstrators brought Hong Kong Island to a halt, chanting "Scrap the evil law," "Oppose China extradition" and "Carrie Lam resign," in reference to the Chief Executive.
The MTR also enacted crowd control measures, with protesters still leaving Victoria Park up to four hours after the start time. Protesters were still arriving at the end-point seven hours after the protest began.
The protesters marched towards the legislature over an issue that has underscored divisions in society over trust in the legislature and the Chinese judicial system.
Top Tweets About The Story