China sentences Canadian pop star Kris Wu to 13 years for rape.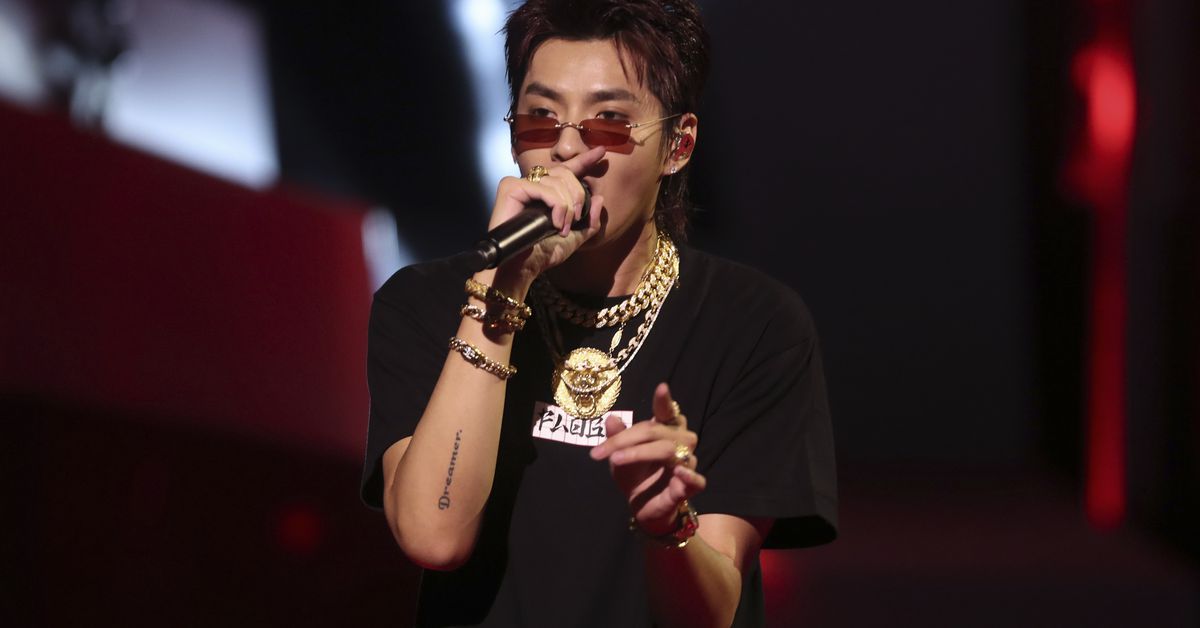 BEIJING, Nov 25 (Reuters) - A Beijing court sentenced Canadian singer Kris Wu on Friday to 13 years in jail after finding him guilty of crimes including rape, just over a year after his arrest in China, where he was born and built a lucrative career.
The court in the district of Chaoyang said investigation showed that from November to December 2020, the 32-year-old, who is also known as Wu Yifan, had raped three women.
Wu was detained on July 31 last year after an 18-year-old Chinese student publicly accused him of inducing her and other girls, some of them younger than 18, to have sex with him.
The Canadian embassy in Beijing did not immediately respond to a Reuters request for comment, though state media said its officials had attended the sentencing.
Wu evaded 95 million yuan of tax from 2019 to 2020 by hiding personal income through domestic and foreign affiliated enterprises, and underpaid taxes of 84 million yuan, authorities said.
At the time of his detention, Wu was an ambassador for 15 brands, such as Bulgari, Lancome, Louis Vuitton and Porsche, all of which immediately severed ties with him.
The death toll of an earthquake that hit the Indonesian town of Cianjur this week rose to 310, the countrys national disaster mitigation agency said on Friday.