Construction mogul brothers killed in avalanche during Canadian skiing trip.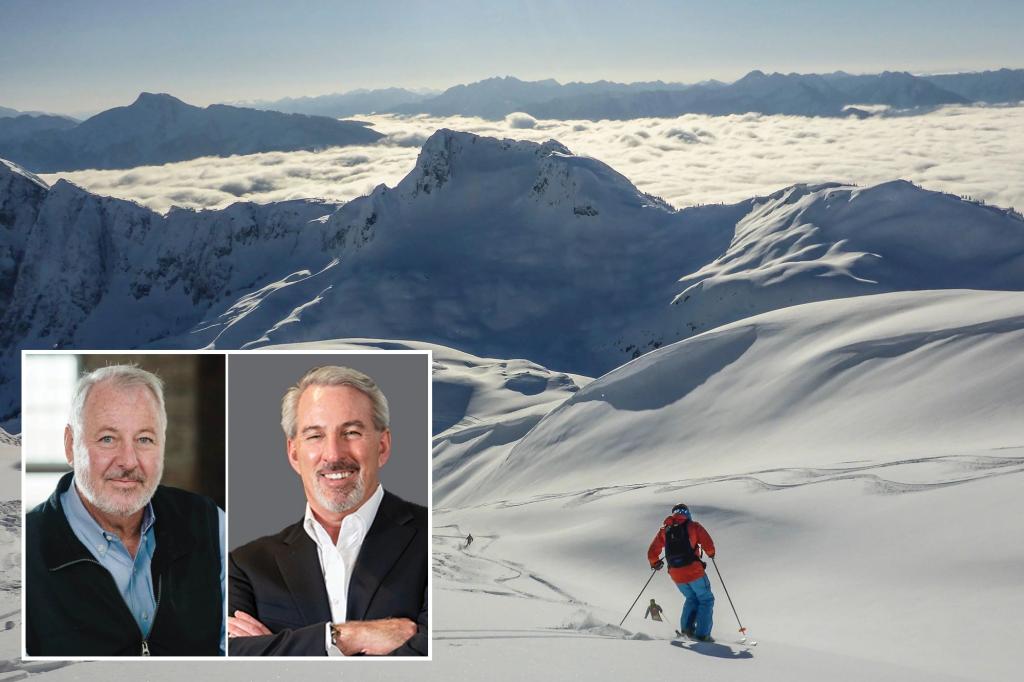 Two brothers who together stood at the helm of one of Central Pennsylvania's most prominent construction and real estate companies were killed in an avalanche while helicopter skiing in British Columbia, Canada, according to their family.
Jonathan and Timothy Kinsley were buried alive by mounds of snow near the mountain resort town of Revelstoke Monday afternoon while on a guided heli-skiing trip.
The Kinsley brothers' guide, working for the ski tour company Canadian Mountain Holidays, was partially buried by the avalanche that came down in an area known as the "Chocolate Bunnies," Canadian broadcaster CBC.ca reported.
The company said that the Kinsleys were dug out of the snow and airlifted to a hospital, where they were pronounced dead. The guide was in stable condition.
"It is impossible to put into words the sorrow that we feel and the sadness that is shared by our guests, their families and all of our staff," said Canadian Mountain Holidays President Rob Rohn in a written statement addressing the deadly incident.
"Our entire Kinsley family is still processing this heartbreaking news of their deaths and respectfully ask for privacy at this time," the family said in a statement Tuesday.
Former Pennsylvania Gov. Tom Wolf described the Kinsley family as a "pillar" of York County and praised the two late brothers for their philanthropic efforts, reported York Dispatch.