India close to granting indemnity to Pfizer, others, says report Read updates: #India #VaccinationDrive #CovidVaccine #Pfizer #Indeminity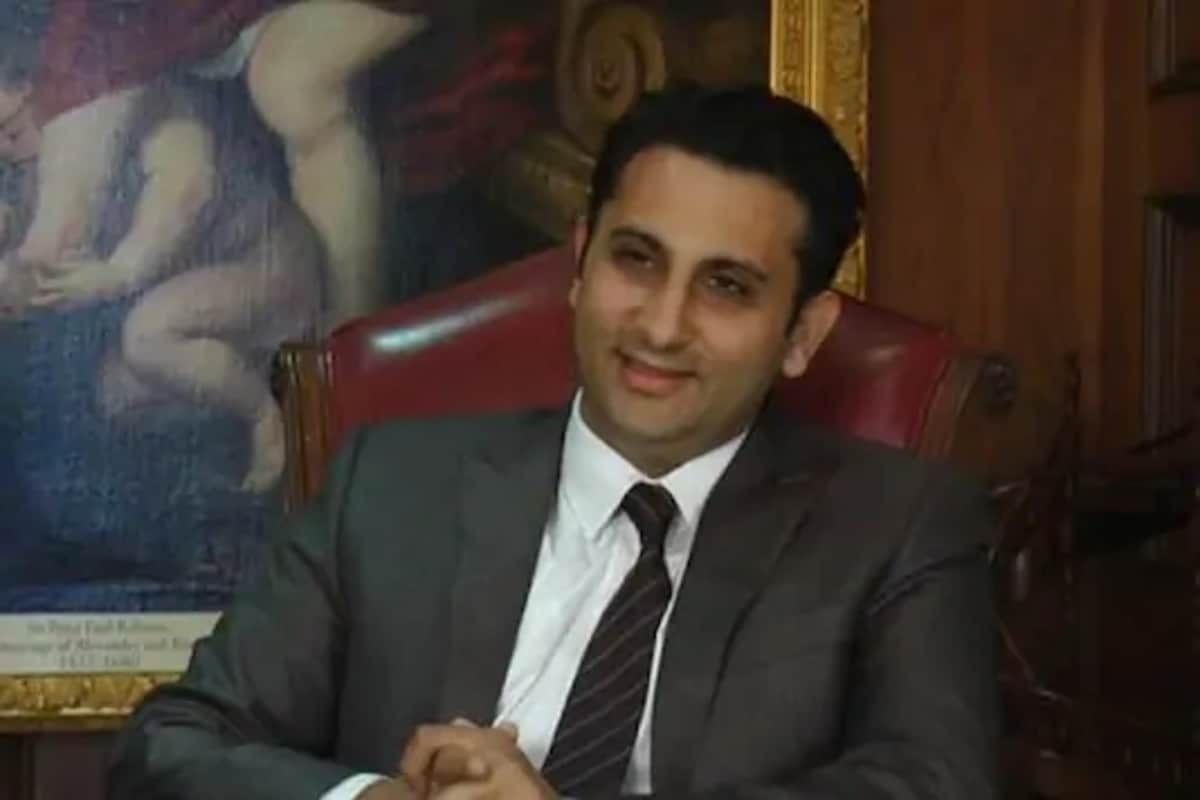 India is close to agreeing to grant foreign COVID-19 vaccine makers such as Pfizer Inc protection against legal liability so that it can use their shots in an immunisation campaign that is facing acute shortages, three government sources told Reuters.
Over a dozen entities, including large digital companies like Paytm and MakeMyTrip, are looking at approval for offering vaccine bookings, according to CoWIN head RS Sharma, reports PTI. The government had, last month, released new guidelines for the integration of CoWIN with third-party applications, easing the way for such apps to offer vaccine bookings. Nearly 15 entities are eyeing approval to provide online appointment booking for vaccination, including Paytm, Infosys and MakeMyTrip, Sharma said. When contacted, MakeMyTrip Group CEO Rajesh Magow said that with millions already using MakeMyTrip app, "we want to leverage the API integration to help people easily book their vaccination slots and do our bit to make the entire process more convenient".
The Group of Seven nations (G7) are set to commit to sharing at least 1 billion coronavirus shots with the world, British Prime Minister Boris Johnson has announced, with half coming from the U.S. and 100 million from the UK as President Joe Biden urged allies to join in speeding the pandemics end and bolstering the strategic position of the worlds wealthiest democracies. Johnsons announcement on the eve of the G-7 leaders summit in England came hours after Biden committed to donating 500 million COVID-19 vaccine doses and previewed a coordinated effort by the advanced economies to make vaccination widely and speedily available everywhere. "Were going to help lead the world out of this pandemic working alongside our global partners," Biden said, adding that on Friday the G-7 nations would join the US in outlining their vaccine donation commitments. The G-7 also includes Canada, France, Germany, Italy and Japan. The prime ministers office said the first 5 million UK doses would be shared in the coming weeks, with the remainder coming over the next year. Bidens own commitment was on top of the 80 million doses he has already pledged to donate by the end of June.
Top Tweets About The Story