New York Gov. Andrew Cuomo will receive the International Emmy Founders Award for his use of television to inform and calm people around the world during his daily coronavirus briefings earlier this year.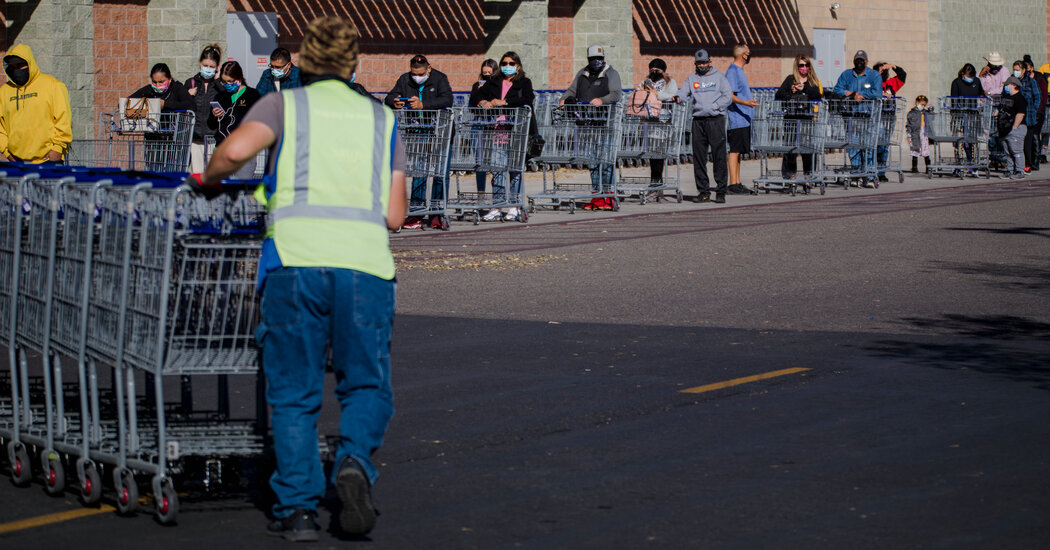 Covid-19 cases are rising in North Dakota, and the health care system in the state may not be well-equipped to handle this surge, a public health official warns.
"Right now, the hospitals have less than 20 beds available across the state," said Renae Moch, director of Bismarck-Burleigh Public Health, adding that it's concerning because some hospitals are struggling to meet the demand for care.
Moch later clarified to CNN that there are fewer than 20 staffed ICU beds available in the state. According to state data, 20 staffed ICU beds were available as of 1 p.m. local time Sunday
Top Tweets About The Story