In March, Italy looked like a disaster in the pandemic. Today, it is an unlikely success story. Hospitals are basically empty of Covid-19 patients and daily deaths attributed to the disease in the badly affected Lombardy region hover around zero.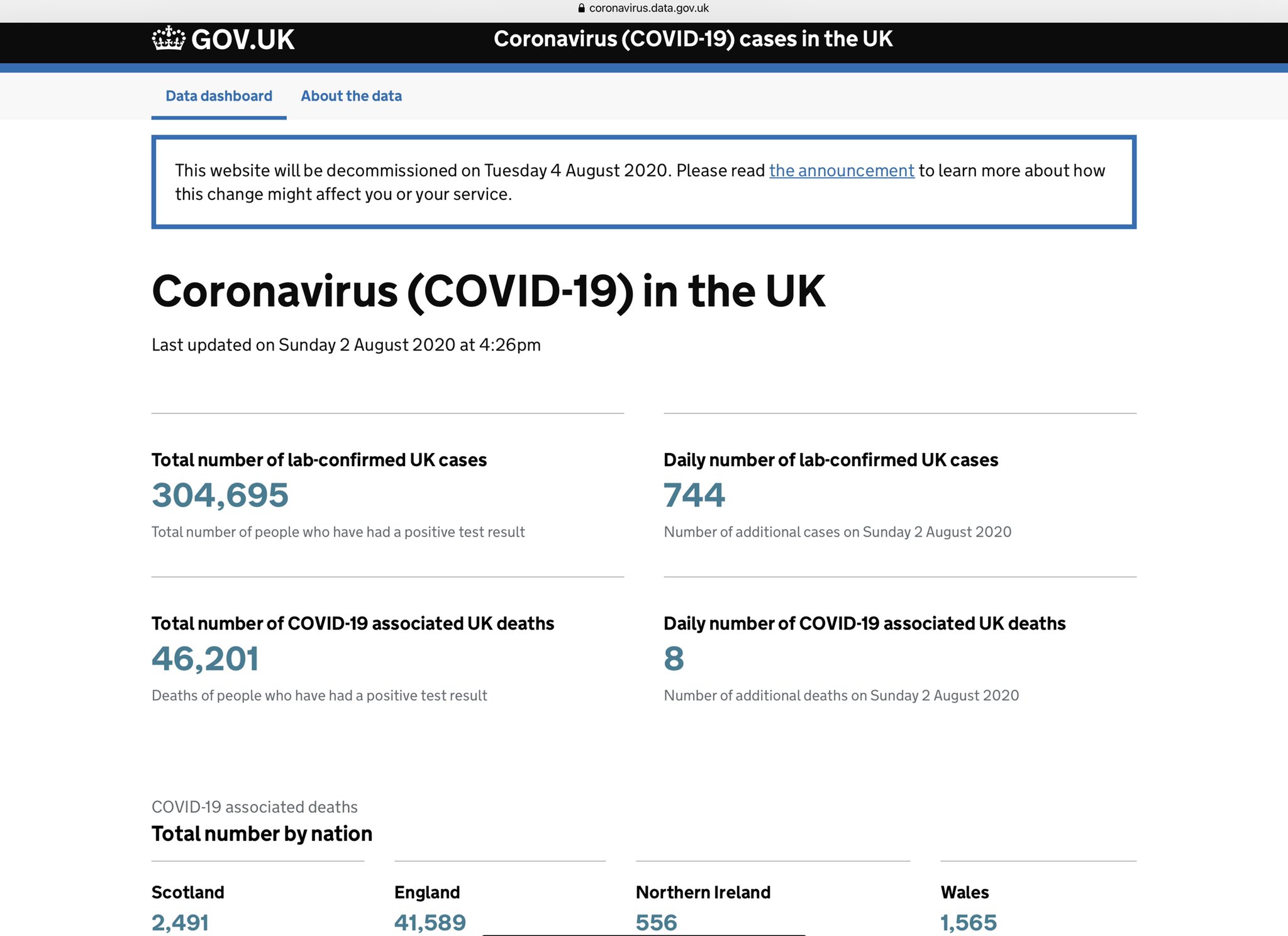 The World Health Organization warned the COVID-19 pandemic is likely to be "lengthy", as it met to evaluate the situation, six months after sounding the international alarm. 
Two thirds of British businesses say they are now "fully operational" after the coronavirus lockdown, up from half in June, according to a survey seen by Reuters.
A further 21 percent of the firms, polled in the first half of July by the Confederation of British Industry (CBI), said they were partly operational with some premises still closed.
"With businesses gradually reopening, this months data seems to indicate a turning point for the economy," said Alpesh Paleja, an economist for CBI, one of Britains main business lobby groups.
Top Tweets About The Story