Demi Lovato reveals she feels freer and more authentic after cutting off her long hair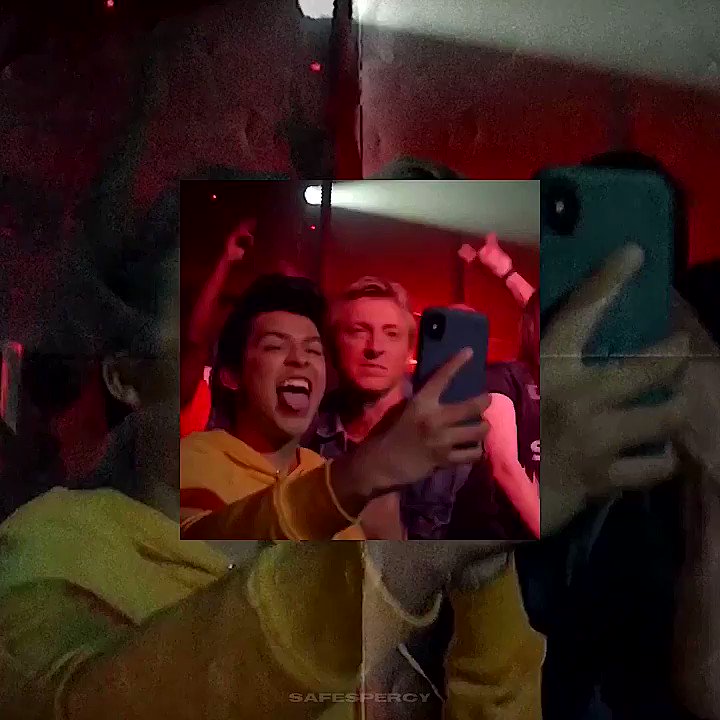 And on Monday, Demi Lovato shared some behind the scenes poses in which shes rocking a pink dye job and a designer pink plaid pantsuit that she wore for an appearance on The Ellen DeGeneres Show.
I feel like I used to hide behind my hair, said Lovato, who confessed that she used to cover her body with  her long locks when she was battling eating disorders. 
When I started doing all this work on myself I thought, what is something Ive been holding onto my whole life that I need to let go of? she explained about her decision to get her head shorn. 
Top Tweets About The Story