Do China tech giants pose a risk for European banks? #vanguardnews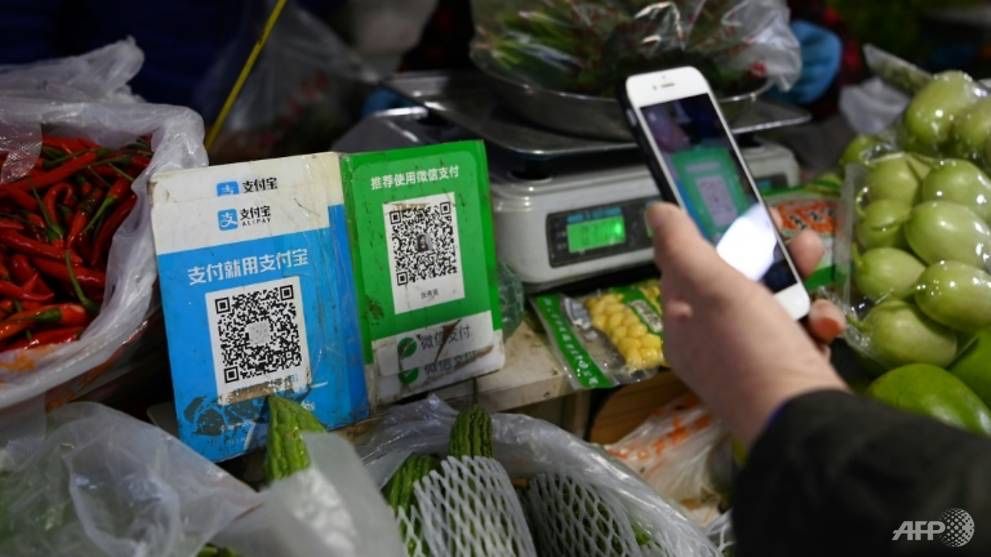 A Nigerian newspaper and Online version of the Vanguard, a daily publication in Nigeria covering Nigeria news, Niger delta, general national news, politics, business, energy, sports, entertainment, fashion,lifestyle human interest stories, etc
China's Ant group may have been dealt a setback with the shelving of its IPO but European banks remain wary that Chinese tech giants may soon be their main competitors.
The European finance sector has in recent years seen the emergence of a large number of startups — called fintech — which have sought to disrupt brick and mortar banks by offering digital services.
While they have yet to really threaten established banks, the fintechs have forced them to dust off their operations and invest massively into providing similar digital services.
"The real competitor of tomorrow will likely be the GAFAM or the Ants of the world which have the capacity to invest considerable sums," the head of France's Societe Generale bank, Frederic Oudea said recently, using a French acronym for Google, Apple, Facebook, Amazon, and Microsoft.
Ant Group, which was hoping to raise a record $34 billion with its IPO before the Chinese government pulled the rug out from under the operation, is the owner of Alipay, a payment platform which is now an unavoidable element of daily life in China.
"The companies which originally developed chat software have a strong interest in enhancing these activities as they enable them to cover an even broader range of people's day-to-day activities," said Christopher Schmitz, an expert on fintech at Ernst & Young.
In just a few years these two platforms have transformed China from a country where cash was king to a society where smartphones are the payment medium of choice.
These companies are not content with just offering payments. They offer more financial services, including the ability to obtain a loan with just several clicks.
"Alipay generates more revenue from the financial services that it offers, such as investment schemes and loans, than the payments themselves, which is really just the tip of the iceberg of what has become a super app," said Adrien Boue, a consultant on the electronic commerce market.
Top Tweets About The Story