A strong earthquake shook southern Ecuador and northern Peru on Saturday, killing at least 14 people, trapping others under rubble, and sending rescue teams out into streets littered with debris and fallen power lines. #Bustos #Sismo #Terremoto #Ecuador #EcuadorEarthquake.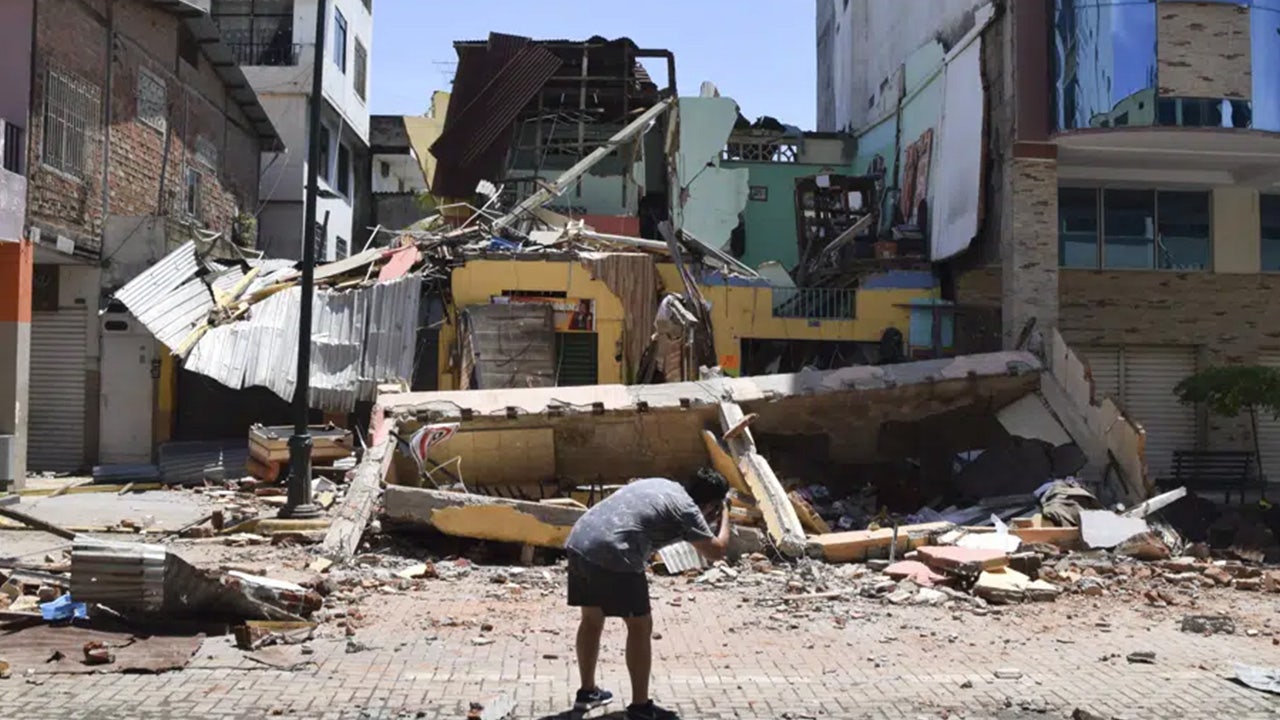 It was also felt as far away as northern Peru, where the countrys Prime Minister, Alberto Otárola, said a 4-year-old girl had died after the roof of her home collapsed in the Tumbes region - on the border with Ecuador.
Residents inside the city of Guayaquil - which is Ecuadors second largest city and sits around 170 miles (270km) southwest of the capital Quito - reported that objects had fallen inside their homes during the tremor.
Ecuadors President Guillermo Lasso tweeted a message urging residents to stay calm, before telling reporters that the earthquake had "without a doubt ... generated alarm in the population".