One of world's best restaurants goes meat-free - here's what's on the menu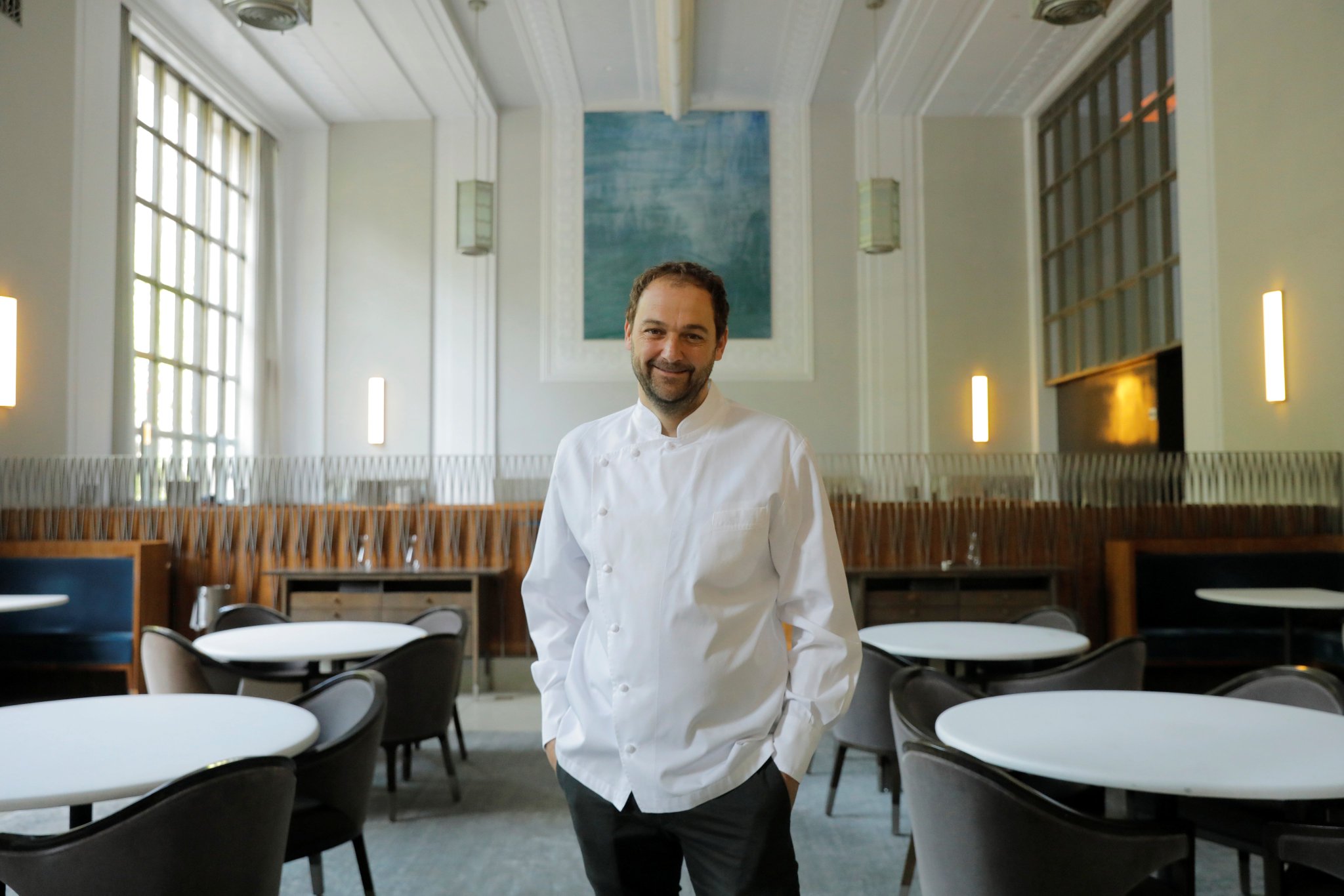 "The pandemic brought our industry to its knees. With our closure, we laid off most of our team, and truly didn't know if there was going to be an Eleven Madison Park," wrote Humm in a letter on the restaurant's website.
Humm mentioned that he and a small team worked alongside Rethink Food, a nonprofit that works with restaurants to provide meals for communities that need it while creating a remarkable industry standard for restaurants.
"We kept a small team employed, and with their remarkable effort, in collaboration with the nonprofit Rethink Food, we prepared close to a million meals for New Yorkers experiencing food insecurity," he said.
"Through this work, I experienced the magic of food in a whole new way, and I also saw a different side of our city – and today I love New York more than ever," he continued.
He then stated that he and the team asked themselves this fundamental question when deciding to go plant-based: "What are the most delicious aspects of our dishes, and how could we achieve the same level of flavor and texture without meat?"
Top Tweets About The Story