Europe recalibrates on China as Merkel's term nears end and trans-Atlantic tensions ease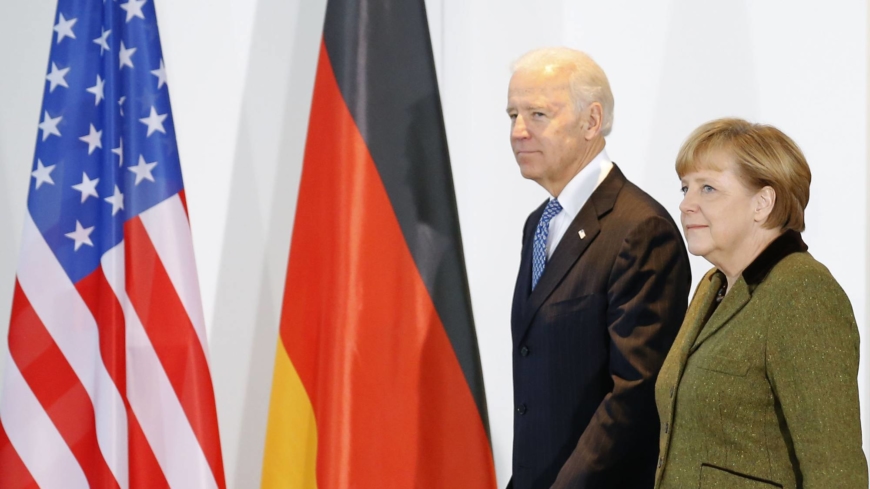 A major investment deal reached in December between the European Union and China, after seven years of painful negotiations, may end up being the high-water mark for ties that are now quickly deteriorating again.
Since then, the EU's executive branch and Germany have each formulated legislation that would make life harder for Chinese entities to invest, while joining the U.S. in swapping tit-for-tat sanctions with Beijing.
Italy's government has turned from being an enthusiastic backer of President Xi Jinping's Belt and Road Initiative to blocking planned acquisitions by Chinese companies.
Taken together, the moves signal a hardening of the European stance on Beijing. The biggest shift could be yet to come; polls show the German Greens party on course for a significant role in government after September's election, raising the prospect of a more China-skeptic chill from Europe's biggest economy.
Chancellor Angela Merkel spoke with Chinese Premier Li Keqiang last week, and the two pledged closer cooperation on COVID-19 vaccines and fighting climate change.
Yet the talk in Berlin is that optimism around the relationship is gone, and one Chinese official characterized ties with Europe as on a downward trajectory. Whether the Greens come to power in Germany or not, EU-China relations are at a critical juncture, said the official, asking not to be identified speaking about strategic matters.
Top Tweets About The Story