EXCLUSIVE Montenegro counts on EU aid, asset sales to ease burden of China debt -officials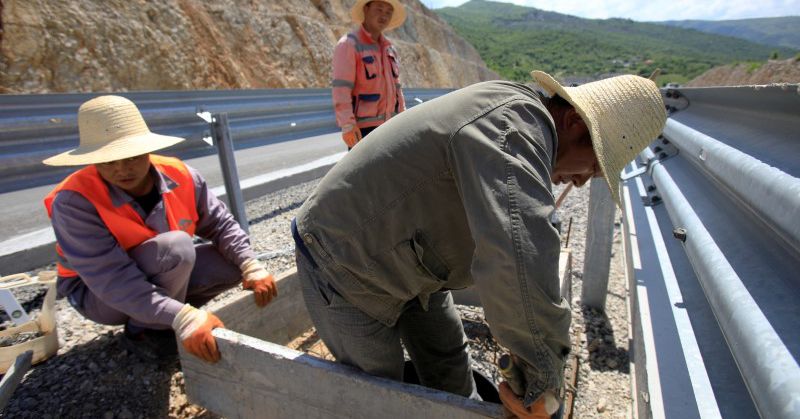 Montenegro, a tiny Balkan state in heavy debt to China, is negotiating to tap hundreds of millions of euros in cheap European Union credit and preparing to sell off state assets to ease its financial dependence on Beijing, senior officials said.
Montenegrin indebtedness to China is at the heart of a hot debate about Chinese influence in Europe and could complicate EU expansion into the Balkans, EU officials, who asked not to be identified, told Reuters. Montenegro is a candidate to join the EU, a process that requires meeting fiscal standards.
Top Tweets About The Story