Foreign students to reportedly be barred from UK unless studying at top universities
50,631 Nigerian students brought 51,637 dependants to Britain last year..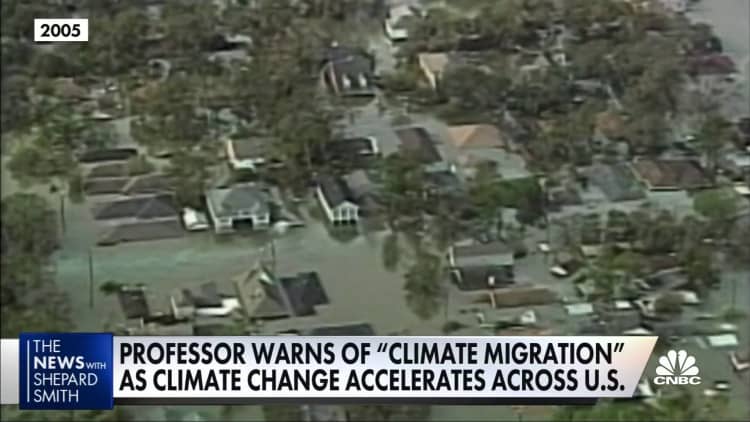 The prime minister said that "all options" were on the table after it emerged that total immigration had reached an estimated 1.1 million in the year to June. About 560,000 people emigrated, leaving net migration at a record 504,000, according to the Office for National Statistics (ONS).