French virus curfew produces eerie quiet on streets of Paris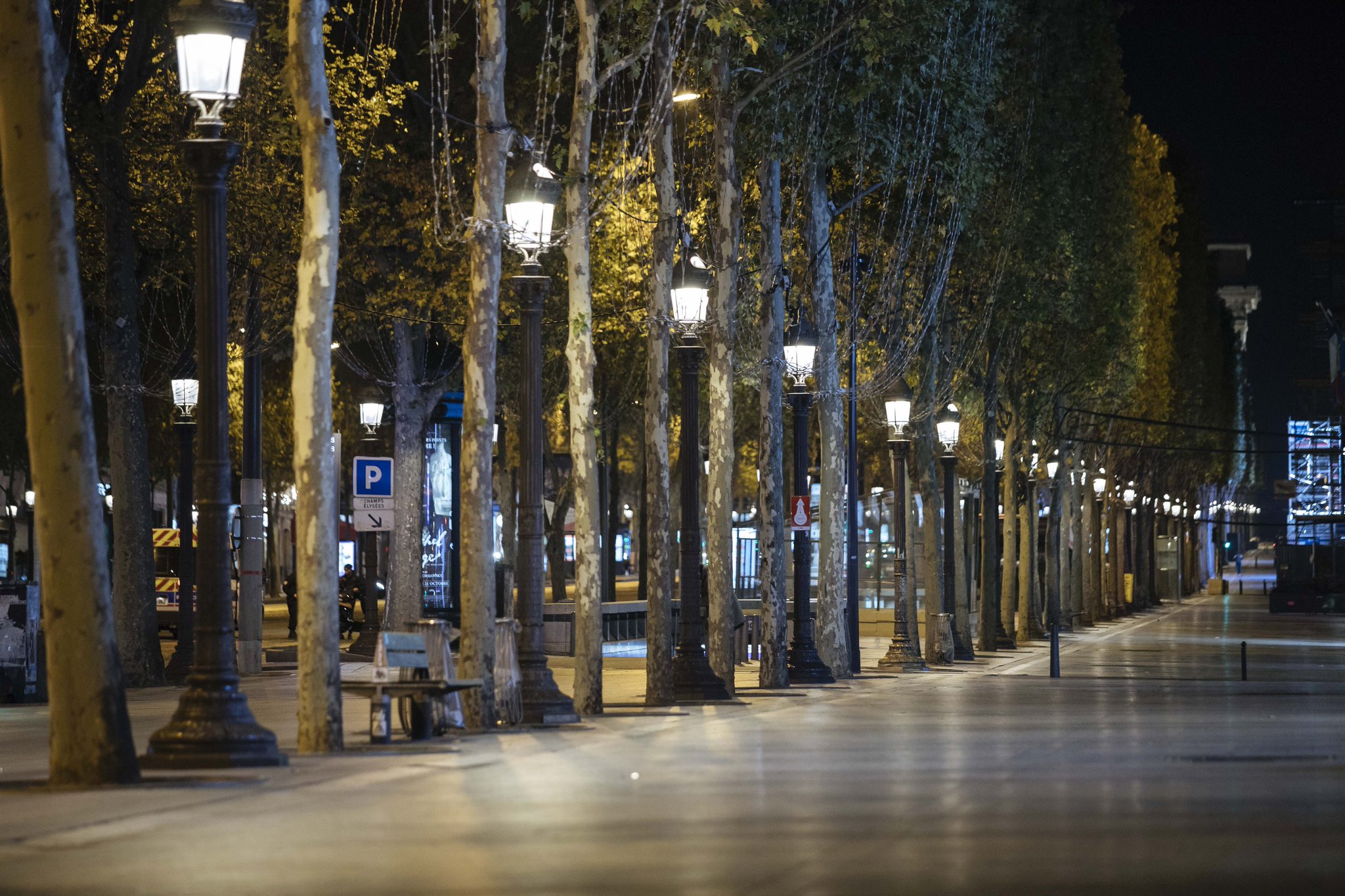 The controversial 9pm until 6am curfew is set to last four weeks and was announced by French president Emmanual Macron on Wednesday to curb resurgent coronavirus.
"I have the right to question the governments approach. I think it's a catastrophic measure for the industry," said Paris bistro owner Xavier Denamur.
Speaking to the Associated Press, Denamur said the curfew should not start before 11pm, adding "at least that would not destroy us. There's no evidence that this difference of a couple of hours will have any effect on the virus circulating."
These new measures come as Italy, the first country significantly hit by the virus, is predicted to announce similar restrictions, as it also reported a record number of daily cases on Saturday.
Meanwhile, as cases continue to rise around Europe, Poland announced designated red zones where schools and gyms will close while it has been announced that schools in Italy's southern Campania region will close for two weeks.
Top Tweets About The Story