Google removes some lending apps in India to protect consumers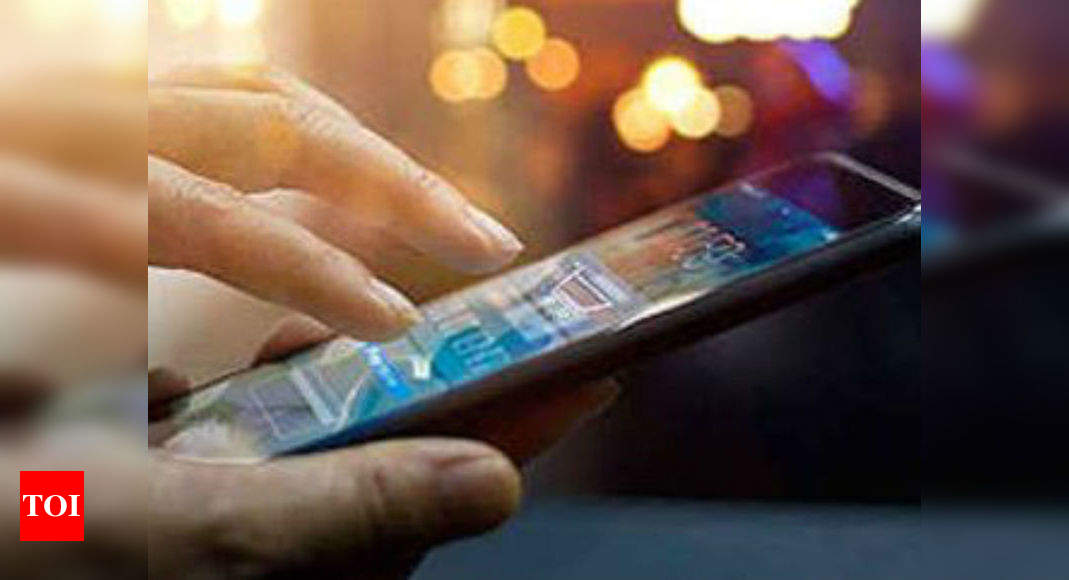 At least 10 Indian lending apps on Googles Play Store, which have been downloaded millions of times, breached Google rules on loan repayment lengths aimed at protecting vulnerable borrowers, according to a Reuters review of such services and more than a dozen users.
Four apps were taken down from the Play Store - where the vast majority of Indians download phone apps - after Reuters flagged to Google that they were violating its ban on offering personal loans requiring full repayment in 60 days or less.
The fourth app, StuCred, was allowed back on the Google Play store on Jan. 7 after it removed the offer of a 30-day loan. It denied engaging in any unscrupulous practices.
 At least six other apps remain available at the store that offer loan repayment lengths, or tenures, some as low as seven days, according to 15 borrowers and screenshots of loan details from all six apps shared with Reuters. 
 Some of these apps apply steep processing fees, as high as 2,000 rupees ($27) on loans of less than 10,000 rupees with tenures of 30 days or under, according to the 15 borrowers. Together with other charges including one-off registration costs, borrowers can pay, in real terms, interest rates as high as 60% per week, their loan details show.
 By comparison, Indian banks typically offer personal loans with annual interest rates of 10-20%, and they usually do not have to be repaid in full for at least a year.
The Reserve Bank of India (RBI), the banking regulator, did not respond to a request for comment about whether it planned to step up supervisory action. In December it issued a public notice about lending apps, warning some engaged in "unscrupulous activities", such as charging excessive interest rates and fees.
Google, which dominates Indias app market with over 98% of smartphones using its Android platform, said its policies were "continuously updated in response to new and emerging threats and bad actors".
 The apps, many of which act as intermediaries connecting borrowers and lending institutions, are not breaking the law as the RBI has no rules covering minimum loan tenures. The RBI also does not oversee intermediaries.
The Indian finance ministry and information technology ministry did not respond to requests for comments on whether they planned to increase scrutiny of these apps.
Top Tweets About The Story