JUST IN: Chicago will move to Phase 5 with the rest of Illinois and fully reopen June 11.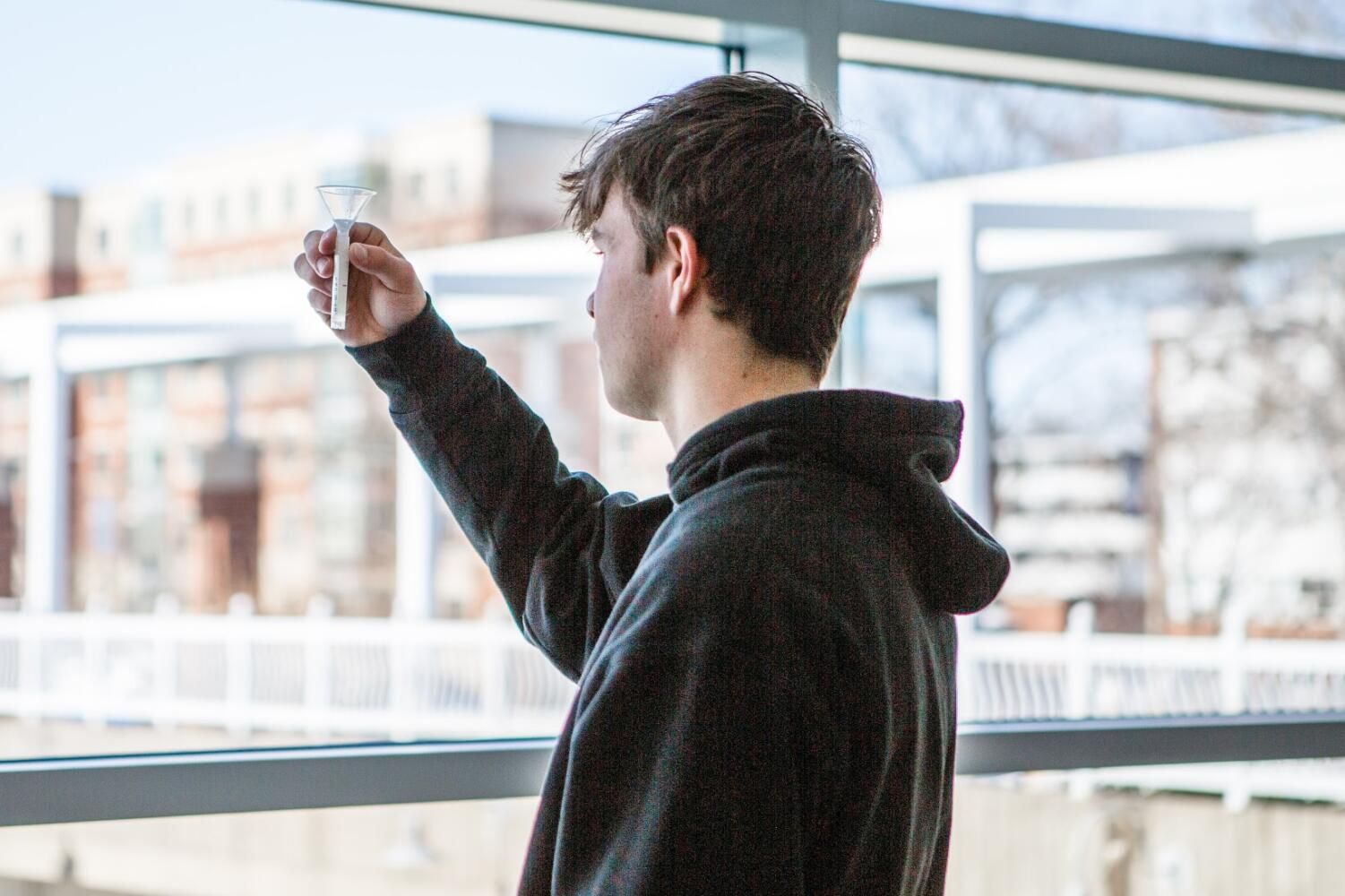 Mayor Lori Lightfoot on Thursday abandoned her July 4 timetable for a full reopening and said Chicago is ready to join the rest of the state in lifting all capacity restrictions on June 11.
Lightfoot made the announcement that bars, restaurants and hotels have been waiting for during a surprise appearance on the Facebook live show that Chicago Health Commissioner Dr. Allison Arwady has been hosting every weekday during the pandemic.
"The numbers are looking great. Better than they've been, I think, through the entirety of the pandemic," the mayor said, pointing to the 135 cases-a-day in Chicago and to the city's 2% test positivity rate.
"We've done great work as a city. Lots of individual sacrifices along the way. So, I think we're ready to move to Phase 5 with the state next Friday, June 11. What do you think?"
Arwady smiled. "Now is the time to do this. These numbers are looking so good right now," she said. "Could we have a surge in the fall? Could we have a surge in the winter? If we do, that would show up in people who are not vaccinated. But right now, with the way this is heading, I completely agree with you."
"COVID's still here. It's still with us. Why we are able to do what we're doing, no doubt, is a result of vaccinations. We want to get to that 70% threshold that the president has challenged all of us to get to. We've got a lot more work that we need to get done. So, keep pushing vaccine," Lightfoot said.
"Black Chicago young folks 18-to-24 — we've got to get you vaccinated. ... And on a larger frame, for those of you who are still on the sidelines [or] a little skeptical, we're gonna be rolling out a whole new array of incentives so we get to that 70% threshold."
"That's gonna be the safest thing as we have more reopening. When we move to Phase 5, that really means that the restrictions are going to be lifted off businesses. There will not be capacity limits in place," she said.
Noting that face masks will still be required in schools, in health care settings, on public transit and in some businesses, Arwady said: "The recommendation remains that somebody who is not vaccinated should continue to wear a mask. So now is the time, if you haven't been vaccinated" to get a shot in the arm.
Top Tweets About The Story