National security police arrest 5 Hong Kong trade union members for 'conspiracy to publish seditious material' #HongKong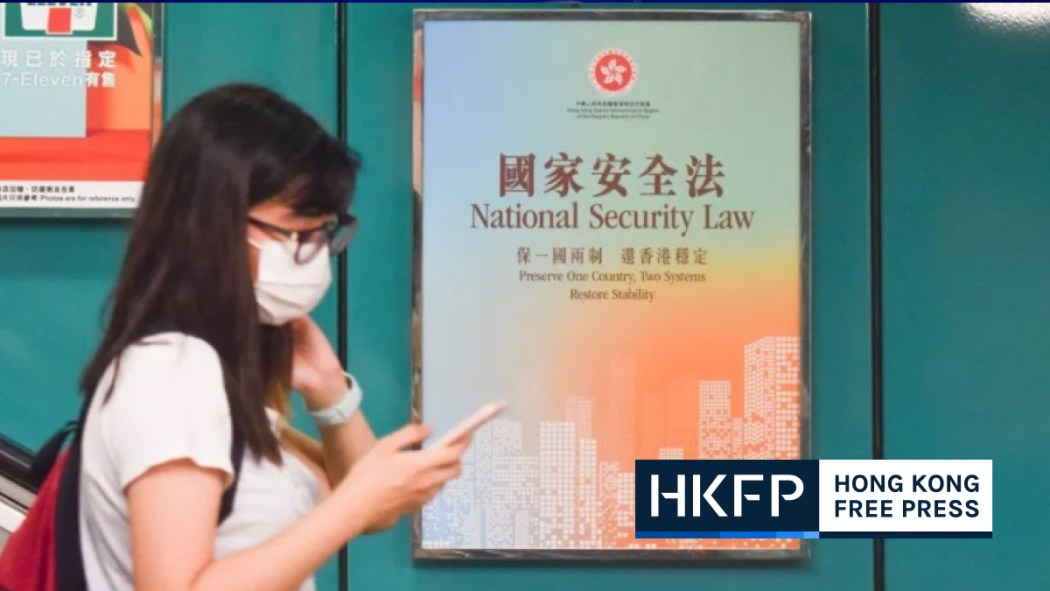 Police from Hong Kong's national security department have arrested five members of a trade union. The five, detained early on Thursday morning, are being held on suspicion of "conspiring to publish seditious publications" under section 10 of the Crimes Ordinance. 
"They are suspected of conspiring to publish, distribute, display or replicate seditious publications between mid-last year and this year, with the intention to cause hatred, incite the use of violence and to not abide by the law among members of the public, especially in children, towards the SAR government and Hong Kong judiciary." its statement read.
The union had published a series of children's story books called "Sheep Village Guardian" to help parents and teachers teach five to eight year old children about "events in Hong Kong in 2019." During that time, the city saw city-wide pro-democracy protests and unrest against a bill that would have allowed people to be extradited to China.
The police warned members of the public against publishing "seditious" material and to "not glorify violence." It added that the operation was ongoing and did not rule out further arrests.
Rhoda Kwan is HKFPs Assistant Editor. She has previously written for TimeOut Hong Kong and worked at Meanjin, a literary journal. She holds a double bachelor's degree in Law and Literature from the University of Hong Kong.
Top Tweets About The Story