झारखंड: ढाई के लाख के पार पहुंची संक्रमितों की संख्या, 129 और मौतें 6889 नए मरीज मिले #LadengeCoronaSe #Coronavirus #Covid19 #CoronaVaccine #OxygenCrisis #OxygenShortage @PMOIndia @MoHFW_INDIA @ICMRDELHI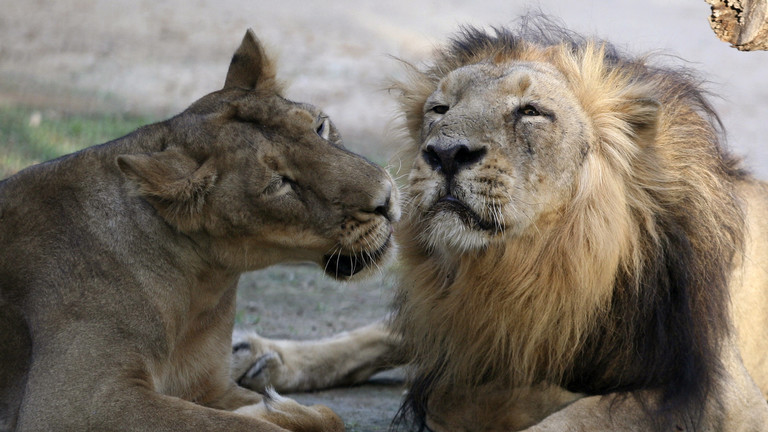 New Delhi and Meerut, India (CNN)For three days, Goldi Patel, 25, went from hospital to hospital in New Delhis oppressive summer heat, frantically trying to find one that would keep her husband breathing.
Julia Hollingsworth wrote and reported from Hong Kong. Sandi Sidhu reported from Hong Kong. Tanya Jain reported from Gurgaon, India. Elizabeth Joseph and Clarissa Ward reported from Meerut, India. Vedika Sud, Manveena Suri, Swati Gupta and Esha Mitra reported from New Delhi, India.
Top Tweets About The Story