How the Kardashians and Jenners have changed over the years #KUWTK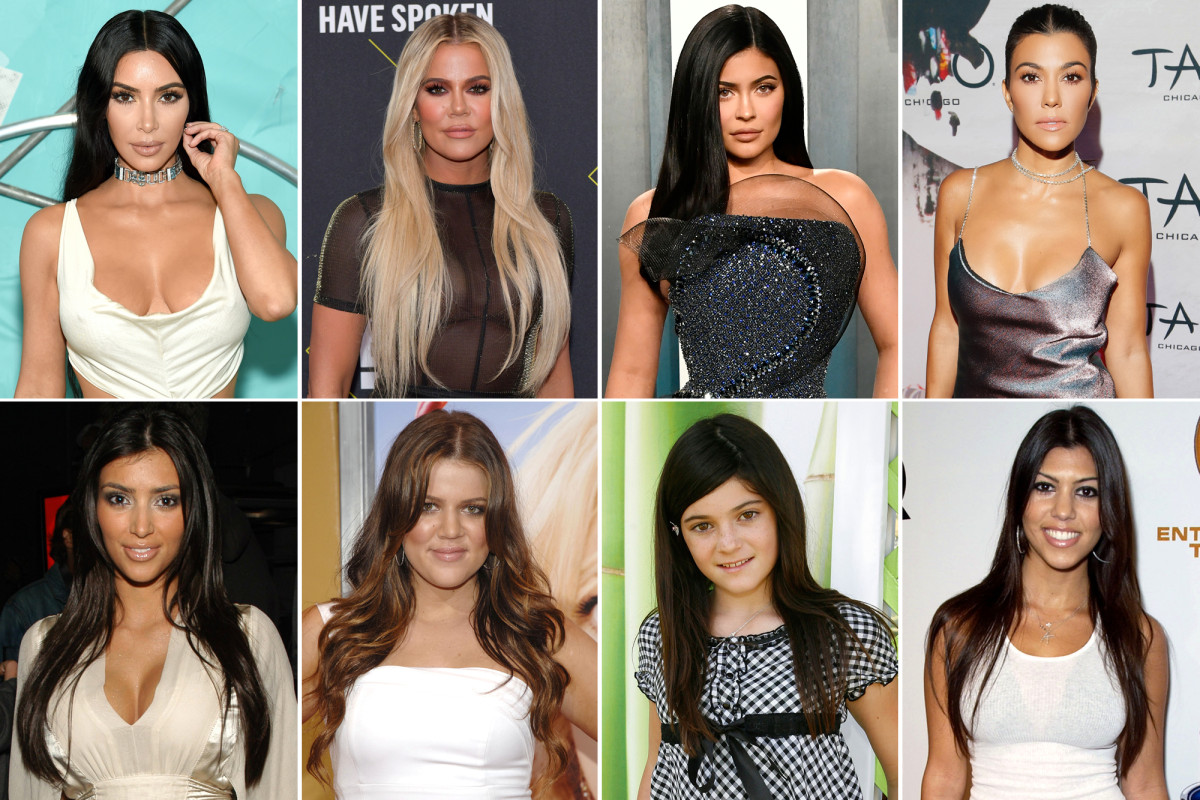 Ryan Seacrest and Kris Jenner got emotional saying goodbye to Keeping Up With the Kardashians on Wednesday, September 9. The duo connected on-air one day after the famous family made the headline-breaking announcement that they'll be bidding adieu to the series after 14 years.
The duo reminisced on how the iconic reality TV show, which forever changed entertainment, came about and how it all boils down to a seven-minute long video from a family BBQ.
"I got very, very emotional this morning," Kris admitted. "I woke up and was in the gym at 5 with Khloé and Kim and we just kind of sat there and looked at each other and said, 'Whoa, what a ride.'"
The matriarch shared they're "coming from a place of such gratitude" and that they're forever grateful for "every single moment" and, not to mention, being "left with the best home movies we'll ever be able to produce."
"That's a really good question," Kris said. "I think the number 20 used to sound good until 2020, but the number 20 just seemed like the right time I think for us to take a minute and breathe and everybody slow down a bit; … figure out what our next steps are," Kris added. "We've had such an amazing run and we're so grateful … for every single moment and everyone we work with."
"We had to tell the crew yesterday, so we were all crying, but I think Khloé," she shared. "[Khloé] is the one who is taking it the hardest and hasn't stopped crying since we announced. … It's been a hard decision; I'm not going to lie. It's been very emotional."
Ryan is quite simply one of the most influential, well-regarded, and well-known names in Hollywood. He is the quintessential Hollywood insider who...Read More
Top Tweets About The Story