"Why have you allowed this to happen?" MP Yvette Cooper asks the prime minister why people have been arriving from South Africa into the UK without mandatory testing - despite the risks of importing the #coronavirus variant. More on this story here: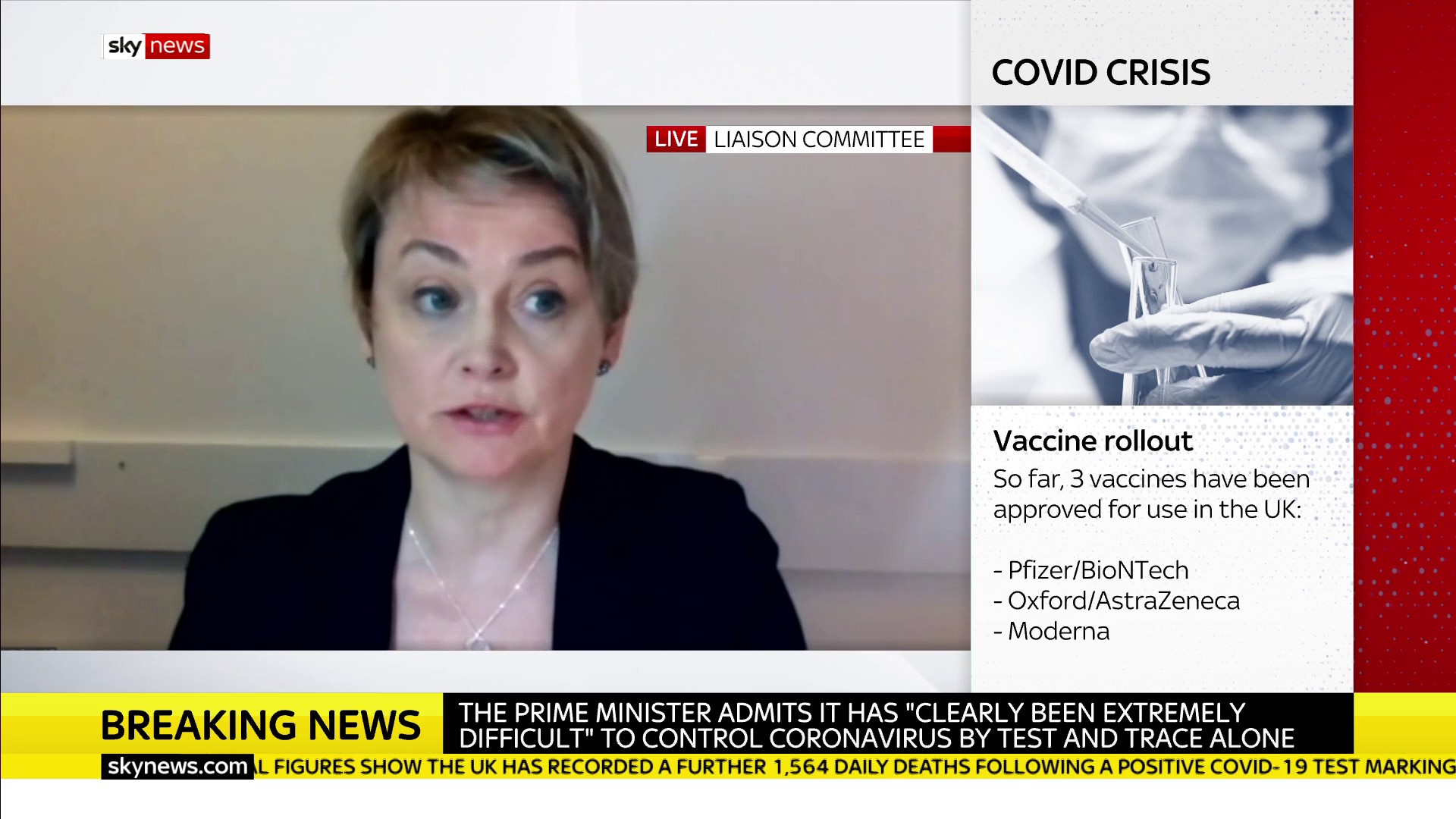 Speaking to MPs on the Liaison Committee, Boris Johnson said he was "concerned" about the variant, adding: "I think its fair to say that there are lots of questions we still have."
The prime minister did not announce a ban on travel from the South American country, but instead promised Britains border controls were enough to stop infections from abroad.
On Sunday, Japans Health Ministry said it had detected a new coronavirus variant in four travellers who arrived in the country from Brazils Amazonas state.
Top Tweets About The Story