Hunter Biden may not be ready to end his writing career.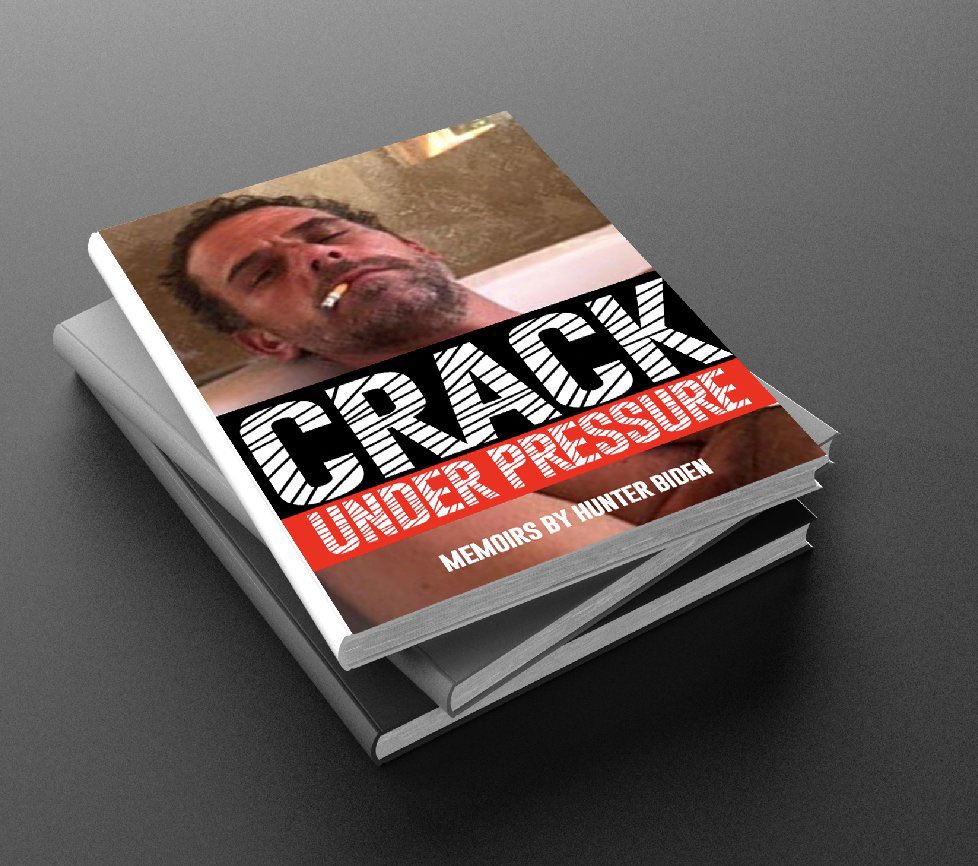 The son of President Joe Biden, whose memoir detailing his struggles with addiction, Beautiful Things, hit shelves in April, teased a potential sequel to the book that would describe "the real hard work" needed to recover.
"Thats book two," he said on the Telegraphs Bryony Gordons Mad World podcast. "Book two, you know, thats where the book ends, but the one thing I feel almost an obligation to speak about or write about in the future is where the real hard work begins."
"I got incredibly lucky, and I grabbed ahold, in that instance, in that moment, in that chance of a life raft, more than a life raft, of someone to save me and climbed back aboard the boat ... which was my family and friends that had been there all along," he continued.
Prior to his marriage to Cohen, Biden, who was previously married to Kathleen Buhle and has three grown children with her, publicly struggled with addiction to alcohol and drugs that he said was motivated by the death of his older brother, Beau, in 2015. Hunter Biden was discharged from the Navy Reserve in 2014 over a failed drug test, which led Buhle and him to enter therapy.
"It became so clear, a few short weeks after Beau had died, when Kathleen and I were sitting together in the therapists office after our 22-mile anniversary walk, and she told me, Ill never forgive you. Thats when it hit me that I had no chance of handling the pain I was in," he said. "Thats when I decided to drink. When you see those doubts and questions in the eyes of the person youre supposed to love the most. It breaks you in half."
He also had a son with an Arkansas woman, leading to a paternity lawsuit that resulted in him paying child support. That legal battle was recounted in Beautiful Things.
Biden has attracted scrutiny for years by Republicans and conservative media for his foreign business ventures and, in recent weeks, for his purported ambivalence about whether a laptop and hard drive, which were left at a Delaware repair shop and later seized by the FBI, belonged to him as he faces a federal investigation into his tax affairs.
"For real, I don't know. I really don't know what the answer is," Hunter Biden said of the laptop in an appearance on CBS Sunday Morning. "That's the truthful answer."
In a separate interview, when Anthony Mason of CBS This Morning asked him about the laptop, Biden referred to Beautiful Things, saying, "Well, it's — you don't need a laptop. You've got a book. The book — it's all in the book, and I don't know."
The memoir sold 10,638 copies in its first week, according to Publishers Weekly's sales list, putting it at No. 12 in the list of top U.S. hardcover nonfiction sales.
Top Tweets About The Story