India coronavirus cases crossed the 5 million-mark. Are we close to the peak yet? @draghafur Read: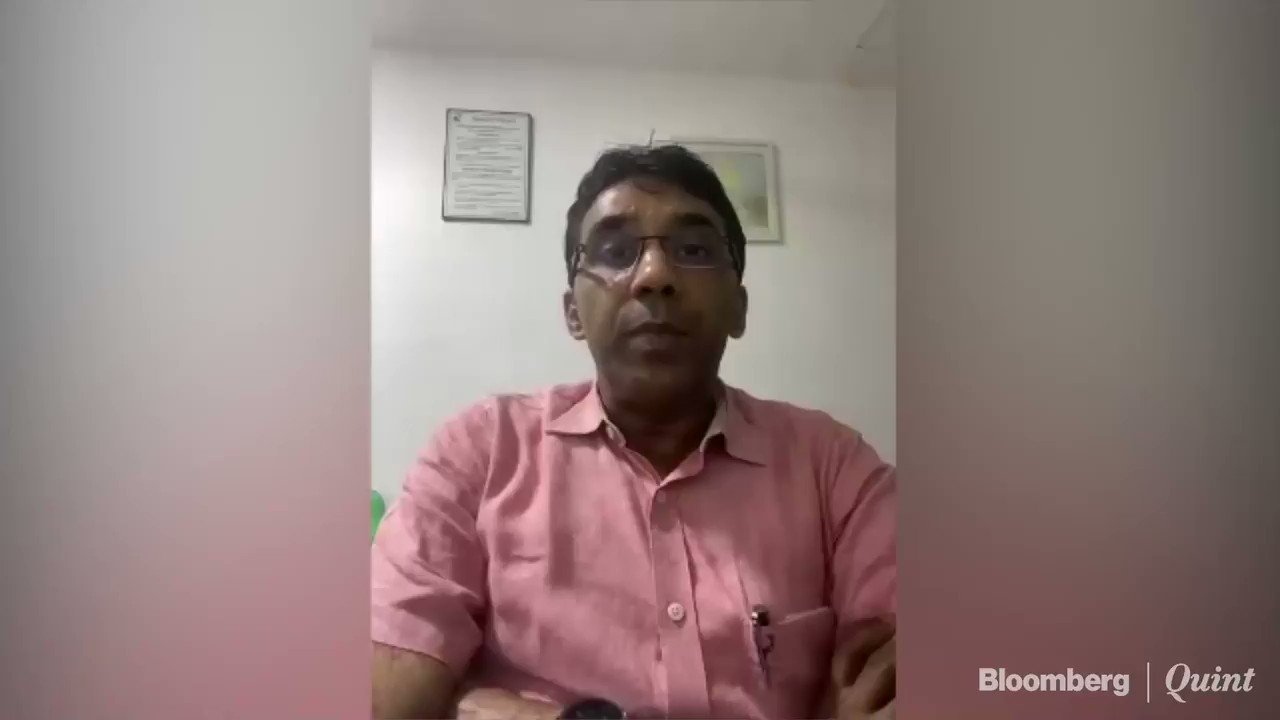 The south Asian nation added 90,123 fresh infections in the last 24 hours, taking the total case count to 50,20,359, according to the Health Ministry's update at 8 a.m. on Sept. 16. This includes 39,42,360 recoveries and 82,066 fatalities. In the last 24 hours, 82,961 patients recovered and 1,290 have succumbed to the disease. The number of active cases in India stood at 9,95,933.
India's pace of growth, however, is unprecedented as the country on average is adding more infections every day than total cases of the U.S., Brazil, Russia, Peru and Colombia—the top five outbreaks—combined. The U.S. added 36,147 cases on an average over the last week, while Brazil—the third-largest outbreak—added 28,259 cases. India, in comparison, has added more than 92,000 fresh infections on average in the last week, with no sign of its virus curve flattening.
"It's hard to take the position the pandemic is under control in India. Clearly it's not," Dr. Faheem Younus, chief of infectious diseases at University of Maryland Upper Chesapeake, told BloombergQuint in an emailed response. "On Sept. 13, the World Health Organization reported the most number of cases ever recorded in one day and India was one of the countries where those cases came from."
At this point, the virus is pretty much out of control in India, according to Ramanan Laxminarayan, director of the Centre for Disease Dynamics, Economics & Policy, a research group in Washington, D.C.
"I'm afraid but this was always to be expected given India's weak public health system," he said. "And there's no possibility of reversing the extent of its spread across the country."
India took 199 days to reach the 25-lakh mark and only 31 days to double it to 50 lakh. The pace of transmission continues to escalate even as it slowed in most of the larger outbreaks around the world.
India isn't only the fastest growing outbreak with most new cases, but it's also recording the most deaths in the world on a daily basis. India has been adding more than 1,000 deaths a day for the last 15 days, far more than other outbreaks.
However, when it comes to deaths per million population, India ranks among the lowest, largely because of its size. India's deaths per million is around 58 compared with the average death per million population of more than 150 in other larger outbreaks, according to Our World in Data—a project based at the University of Oxford in the U.K.
While in the initial stages of the outbreak, Delhi, Tamil Nadu, Gujarat and Maharashtra accounted for a large share of the virus load in the country, newer hotspots continue to emerge. The pace of infections in Andhra Pradesh, Karnataka, Odisha, Bihar, Chhattisgarh and Uttar Pradesh has been escalating as the virus moves from larger towns to smaller towns.
Suburbs and large village clusters are the areas where the government needs to focus, said Dr. Abdul Ghafur, infectious disease expert with Apollo Hospital in Chennai. "So far the virus has been largely contained, where infrastructure is far better. The acid tests begin as it moves into the smaller towns."
India has conducted more than five crore tests so far, and has expanded its strategy beyond RT-PCR, apart from adding a cheaper and quicker method called rapid antigen tests, globally known as diagnostic or rapid tests, to boost screening capacity.
Yet, it's tests per million is lower compared to other larger outbreaks and smaller nations. The U.S. is conducting about 2.62 lakh tests people per million and the U.K. about 2.4 lakh tests per million people. Russia is doing 2.82 lakh tests per million. This is far higher than nearly 42,000 tests per million done by India.
Dr. Younus agreed India has significantly increased its testing but said it's late to the game. "The real opportunity to aggressively test, trace, and isolate the infected was in the first two months when the outbreak was relatively limited in its scale."
Top Tweets About The Story