India's COVID-19 case tally tops 20 million after nearly doubling in three months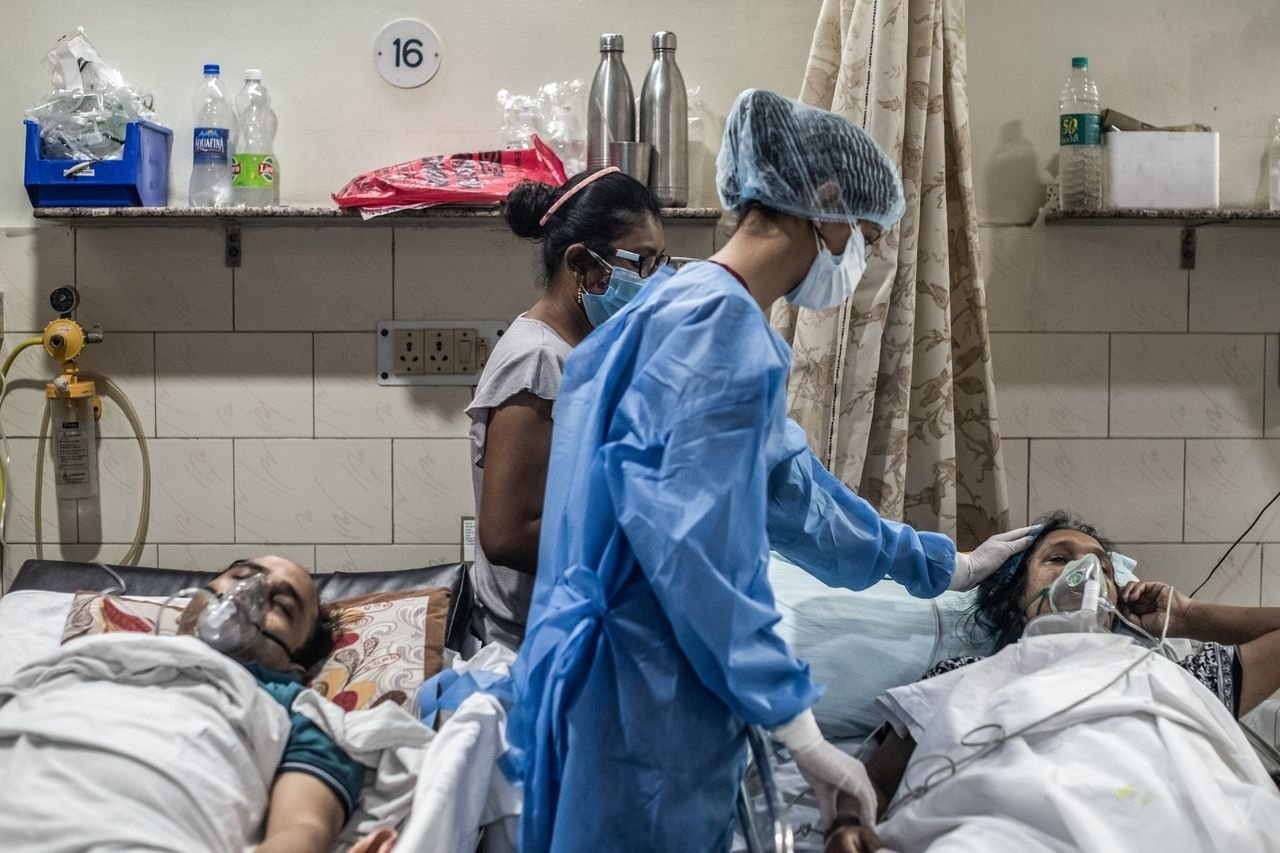 The global tally of confirmed cases of the coronavirus-borne illness COVID-19 climbed above 153.6 million on Tuesday, and India's case tally rose above 20 million, after nearly doubling in three months.
India is now the second country with more than 20 million cases, after the U.S., and its death toll has passed 220,000. The true numbers are believed to be far higher given that hospitals are overwhelmed, patients are dying in ambulances as they wait for ICU beds or oxygen that is in short supply, crematoria are turning people away, and people are using parks and car parks for funeral pyres.
Infections have soared since February, a month after Prime Minister Narendra Modi boasted at the World Economic Forum of India's success in containing the pandemic, as new and more contagious variants have swept across the nation of almost 1.4 billion people. Modi has been widely criticized for allowing superspreader events, including political rallies and a Hindu festival, to take place even as numbers were rising.
India's health ministry reported 357,229 new cases on Tuesday and 3,449 deaths. But in an example of how those numbers are likely not reflecting the true count, the Associated Press reported that municipal records for Sunday showed 1,680 deaths in Delhi were treated according to protocols for handling COVID dead, but only 407 deaths were added to the official toll.
Dr. Ashish Jha, dean of Brown University's School of Public Health in the U.S., told the AP he is concerned that Indian policy makers he has been in contact with believe things will improve in the next few days. "I've been … trying to say to them, 'If everything goes very well, things will be horrible for the next several weeks. And it may be much longer,' " he said.
Top Tweets About The Story