REVEALED 👇 BCCI's extraordinary plea to IPL stars amid COVID crisis 👀 ✍️ via @J_Polychronis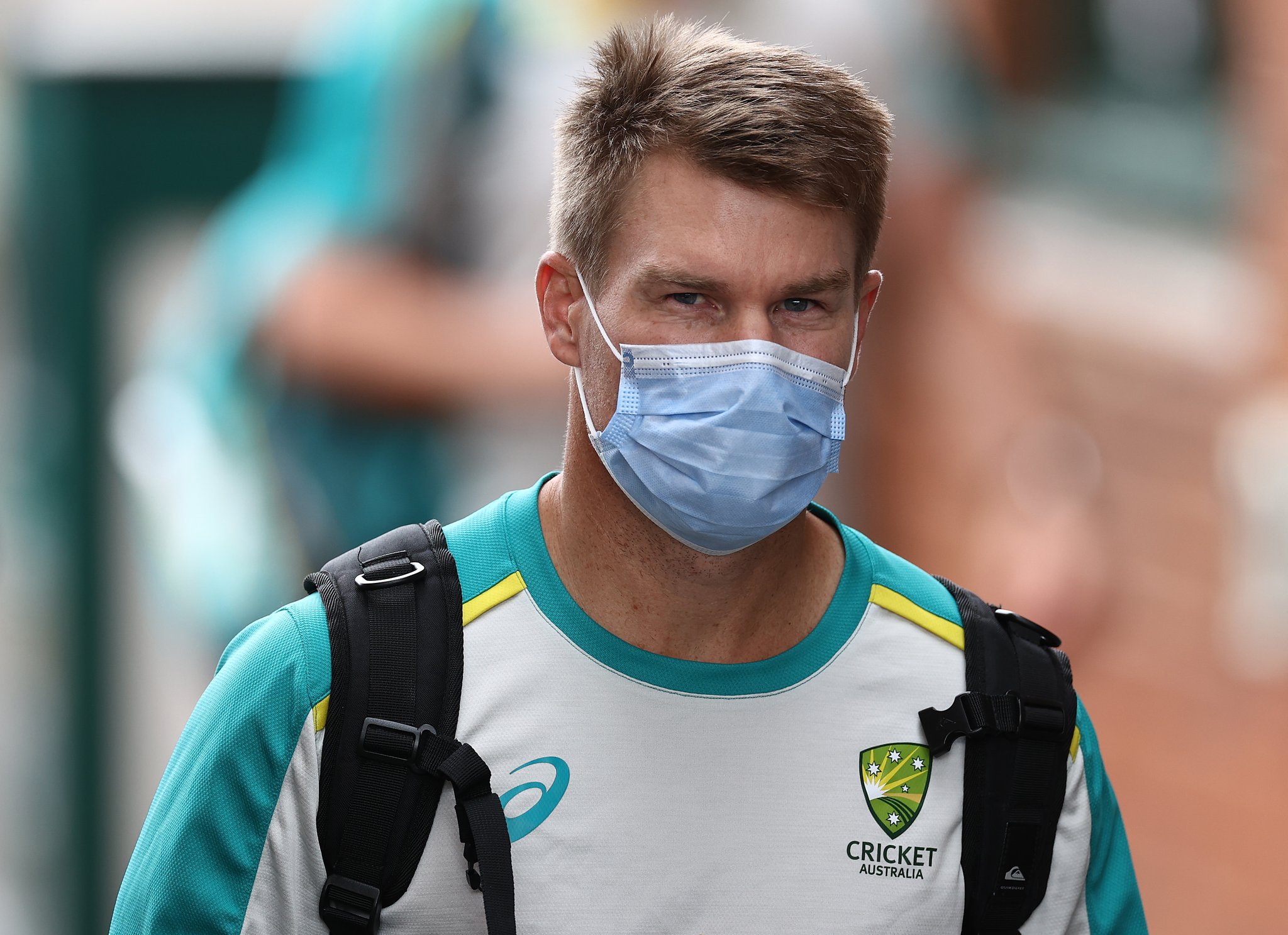 The Indian Premier League has been postponed following weeks of outrage over the decision to continue playing during a devastating Covid-19 second wave in India, after several players tested positive for the virus.
The IPL was forced to suspend action after several players tested positive for Covid-19 and three teams went into isolation. The decision to cancel the lucrative IPL comes as India passed 20 million coronavirus cases, with the surge showing no sign of relenting.
A statement on the IPL website on Tuesday morning confirmed the Board of Control for Cricket in India had voted to postpone the league indefinitely after cases were detected in staff and players from Kolkata Knight Riders, Chennai Super Kings and Sunrisers Hyderabad.
"The BCCI does not want to compromise on the safety of the players, support staff and the other participants involved in organising the IPL. This decision was taken keeping the safety, health and wellbeing of all the stakeholders in mind," they said.
While the announcement was only to suspend the league which still has a month of matches left, it is widely considered unlikely to be able to resume at all this season.
However, the decision to indefinitely postpone the IPL is particularly bad news for the 30 Australian players, coaches and staff in India. They are unable to fly home after the Australian government imposed a travel ban until at least 15 May and threatened citizens who attempt to return with a hefty fine or even jail.
Several Australian players had already pulled out this season over fears of getting stranded in India. The Australian prime minister, Scott Morrison, has said there would no exemption to the travel ban for returning cricketers.
Four Australians, including the players Steve Smith and Marcus Stoinis and the coaches Ricky Ponting and James Hopes, are among the Delhi Capitals squad who have all now been put into isolation. The Kolkata Knight Riders team, with four Australian players, have also been put into isolation this week after several players tested positive.
It was reported the England Cricket Board had already been under some pressure to bring back British players as coronavirus cases continued to increase in record-breaking numbers in India.
England's 11-strong IPL contingent is led by the limited-overs captain, Eoin Morgan, with Jos Buttler, Moeen Ali, Jonny Bairstow, Jason Roy, Dawid Malan, Sam Billings, Chris Woakes, Chris Jordan, and Tom and Sam Curran all involved. They all now face 10 days of hotel quarantine on their return home as India is now on the UK's "red list" for international travel.
IPL players had been kept in "biosecure bubbles", where they were tested regularly and travelled in private planes between matches in Delhi and Ahmedabad which had no spectators. But the league had been heavily criticised for continuing as normal while India was in the midst of one of the world's deadliest coronavirus surges, with hundreds of thousands of new cases and deaths being registered every day.
The league was also accused of taking up funds and valuable logistical, testing and medical resources – currently in short supply in India – to protect the players and continue play.
Top Tweets About The Story