インドのウォーレンバフェットは、ビットコインの二日酔いはパーティーよりも悪化すると述べています #BTC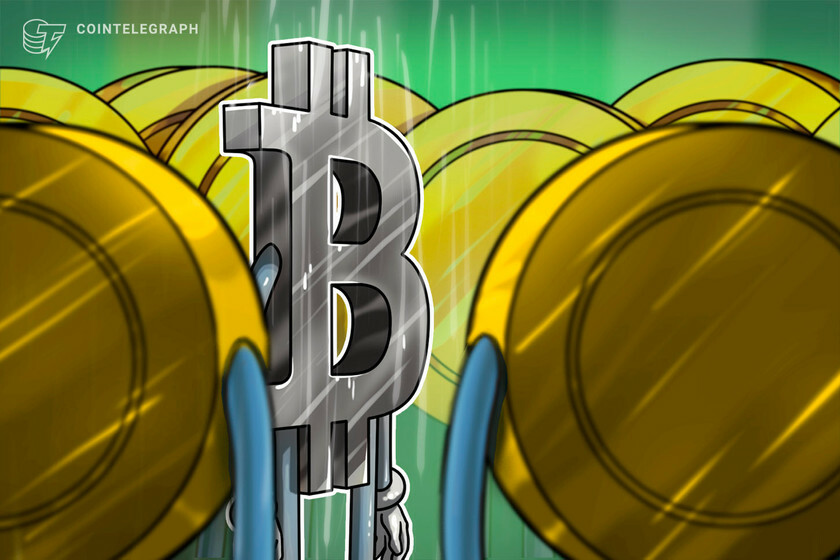 The man known as Indias Warren Buffet is eager for a blanket ban on all cryptocurrencies and believes the Bitcoin "party" will result in a terrible hangover for investors.
The billionaire investor known as India's Warren Buffet, Rakesh Jhunjhunwala, has voiced his support for India's impending cryptocurrency ban, warning that the hangover from Bitcoin (BTC) mania will be worse than the party itself.
The headache from that hangover was felt to some extent on Tuesday, as almost $400 billion departed the global cryptocurrency market cap. Bitcoin lost close to 20% of its value in hours, while much of the altcoin market suffered losses in excess of 30%.
Either way, Jhunjhunwala is eager to see Indian regulators rubber-stamp their ban on Bitcoin and other cryptocurrencies, and believes the nation should focus on building its own CBDC — the digital rupee.
In mid-February, news broke regarding the Indian government's impending blanket ban on all cryptocurrencies, with holders expected to be given a three-to-six-month grace period in which to cash out their crypto funds.
Not everyone is as eager as Jhunjhunwala to see cryptocurrency banned in India. Former chief technology officer of Coinbase, Balaji Srinivasan, voiced his own concerns about the ban, declaring that such a move would be akin to banning the internet.
Other nations have already moved to ban the spread of cryptocurrencies. The Nigerian central bank recently issued a directive to all commercial banks ordering them to cease doing business with cryptocurrency exchanges. That's despite, or perhaps because of the fact that Nigeria is one of the busiest centers on earth for Bitcoin usage — so much so that Nigerian officials labeled it a threat to their own national currency.
Top Tweets About The Story