Israel ex-top spy reveals Mossad operations against Iran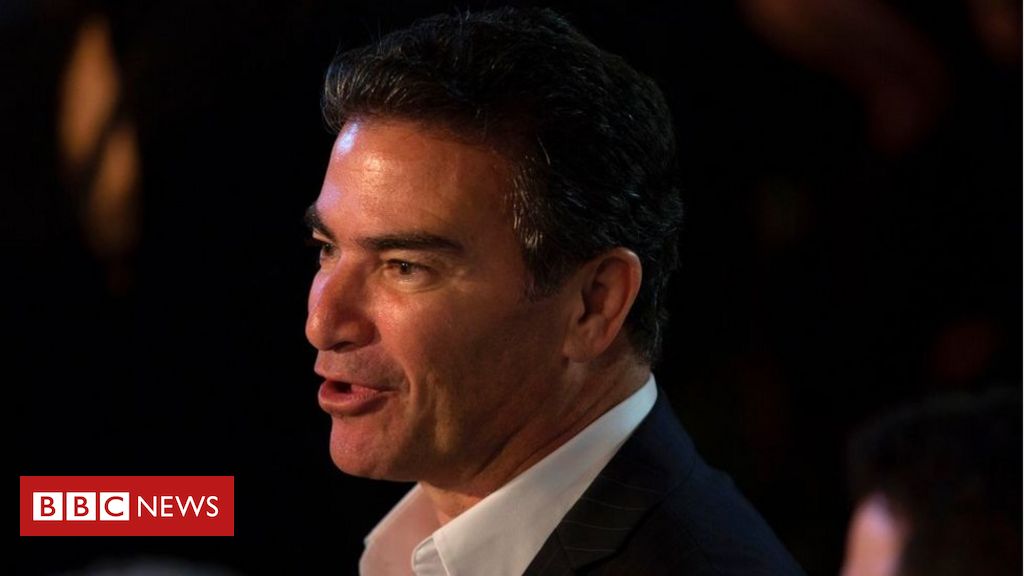 Israeli Prime Minister Benjamin Netanyahu appointed Mr Cohen as Mossad chief in late 2015. He joined the agency in 1982 after studying at university in London, and told the programme he had had "hundreds" of passports throughout his career.
Mr Netanyahu revealed the stolen files at a press conference in 2018, which he said proved Iran once covertly tried to make nuclear weapons and had secretly retained the know-how - an allegation Iran denied.
Mr Cohen said in the interview that it took two years to plan the operation. In total 20 Mossad agents were involved on the ground - none of whom were Israeli citizens, the journalist Ilan Dayan said.
The spy chief watched the operation from a command centre in Tel Aviv. Agents broke into a warehouse and had to crack more than 30 safes, he said. As images of the trove appeared on screen, "there was incredible excitement for us all," he said, as quoted by The Times of Israel.
While it is not unusual for ex-Mossad heads to give interviews or make their views on certain issues known to the press, Yossi Cohens comments are remarkable for the level of detail they divulge.
Top Tweets About The Story