Israeli airstrikes on Iran-backed militias in Syria killed dozens of people, among them 40 members of forces allied with Assad, according to independent war monitors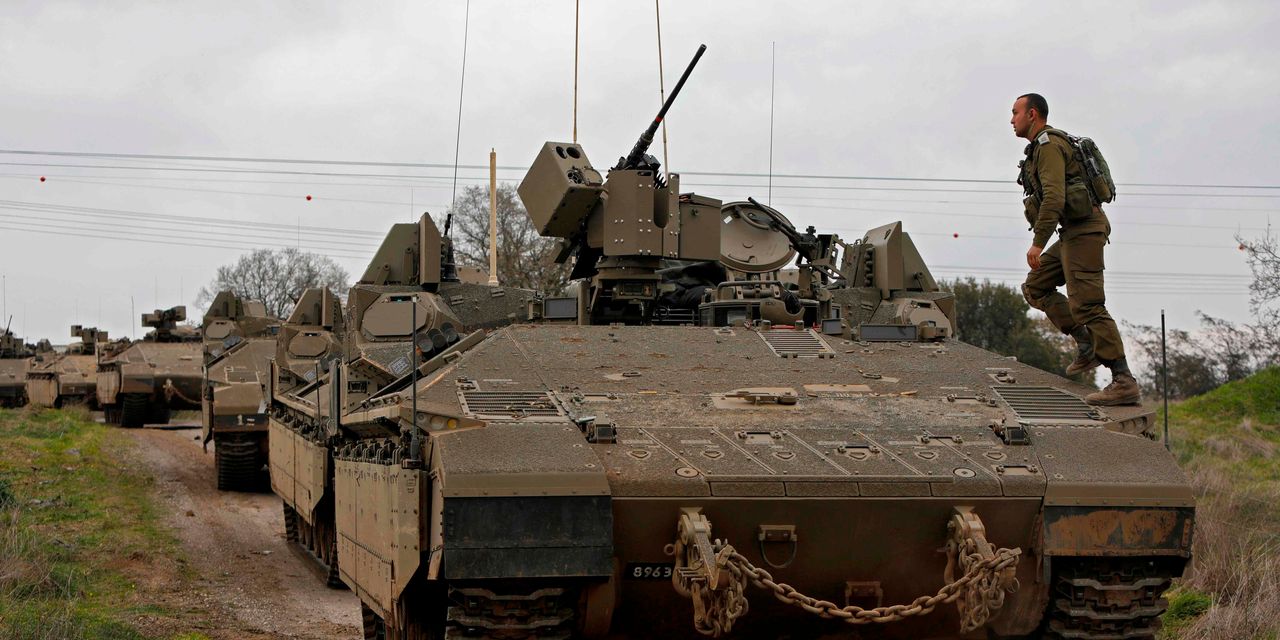 Israeli night raids targeting arms depots and military positions in eastern Syria killed at least 59 Syrian soldiers and allied fighters, in the deadliest raids since 2018, an activist group said on Wednesday.
At least 14 Syrian soldiers, 16 Iraqi militia fighters, and 11 Afghan members of the pro-Iran Fatimid Brigade were among those killed, according to the UK-based Syrian Observatory for Human Rights. 
The Israeli air force carried out more than 18 strikes against multiple targets in an area stretching from the eastern town of Deir Ezzor to the Iraqi border, the Observatory said.
A senior US intelligence official told the Associated Press that the raids took place with intelligence provided by Washington, a rare example of publicised cooperation between the two countries over choosing targets in Syria.
The official, who AP said requested anonymity to speak about sensitive national security matters, said US Secretary of State Mike Pompeo discussed the raids with Yossi Cohen, chief of Israel's spy agency Mossad, at a public meeting in the popular Washington restaurant Cafe Milano on Monday.
Observatory head Rami Abdul Rahman called the Israeli raids the "deadliest since June 2018" when strikes on the same region killed at least 55 pro-government fighters, including Iraqis as well as Syrians.
Paramilitaries belonging to the Lebanese Hezbollah movement and the Fatimid Brigade, which is made up of Afghan fighters, operate in the region, it said. 
Top Tweets About The Story