Jacinda Ardern rolls to reelection in New Zealand amid global praise for pandemic battle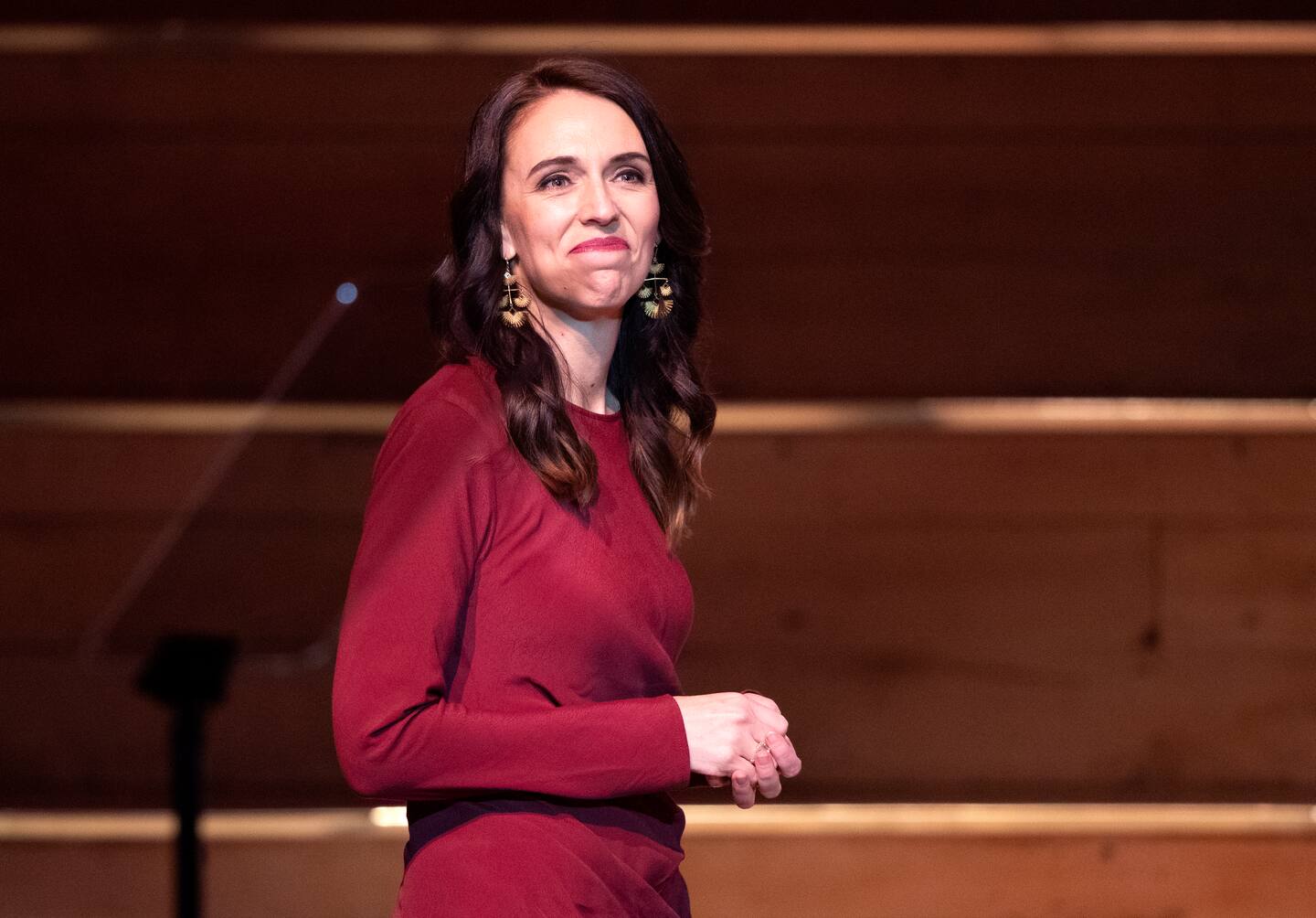 CHRISTCHURCH, New Zealand — New Zealand Prime Minister Jacinda Ardern won a landslide reelection Saturday in a resounding show of support for her successful handling of the pandemic and a further boost for her image as a rising star on the world stage.
With most votes counted, Ardern's center-left Labour Party is projected to take 49 percent of the vote, which would mean 64 of 120 parliamentary seats and a firm majority.
But that also would leave her carrying all the burden to revive New Zealand's battered economy, hit by some of the world's toughest pandemic lockdown rules and travel bans that gutted the critical tourism industry.
"Tonight New Zealand has shown the Labour Party its greatest support in at least 50 years," she continued. "We will not take your support for granted and I promise you we will be a party that governs for every New Zealander."
Labour's main opposition party, the center-right National Party, is projected to have won around 27 percent, or 35 seats, down from 44 percent in the last election, in 2017.
That was despite Ardern's growing international fame and her handling of the Christchurch mosque massacres, which claimed 51 lives and stunned a nation with low rates of gun crime. Ardern was applauded for her outreach to New Zealand's Muslim community and pushed for quick legislation to ban most assault-style firearms.
Ardern enacted a lockdown when the isolated country of 5 million had just more than 100 coronavirus cases. In the months since, New Zealand has officially reported less than 2,000 cases and 25 covid-19 related deaths, among the world's lowest counts.
Top Tweets About The Story