Jacob Tremblay Plays A Young Justin Bieber In His New "Lonely" Music Video, And It's Quite A Throwback
Justin Bieber gets real in his new song, Lonely. Actor Jacob Tremblay. plays a young Justin in his new video, check it out.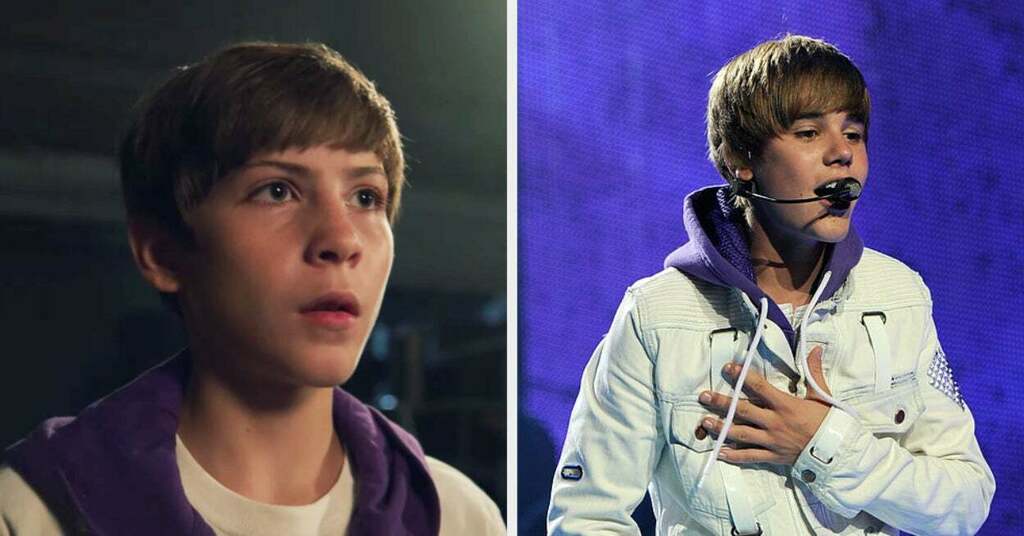 Earlier this week, Bieber teased the new song, "Lonely". The singer teased the song, by releasing a picture of Jacob Tremblay who is featured in the video. Tremblay plays a young Justin Bieber in the video during the "Never Say Never" era.
"Lonely" follows the release of his single,  "Holy" with Chance the Rapper, which was released earlier this month.  Earlier in the year, he appeared on Ariana Grande's "Stuck With U".
Top Tweets About The Story