Japan has added seven prefectures, including Osaka and Kyoto, to its state of emergency as coronavirus infections continue to rise.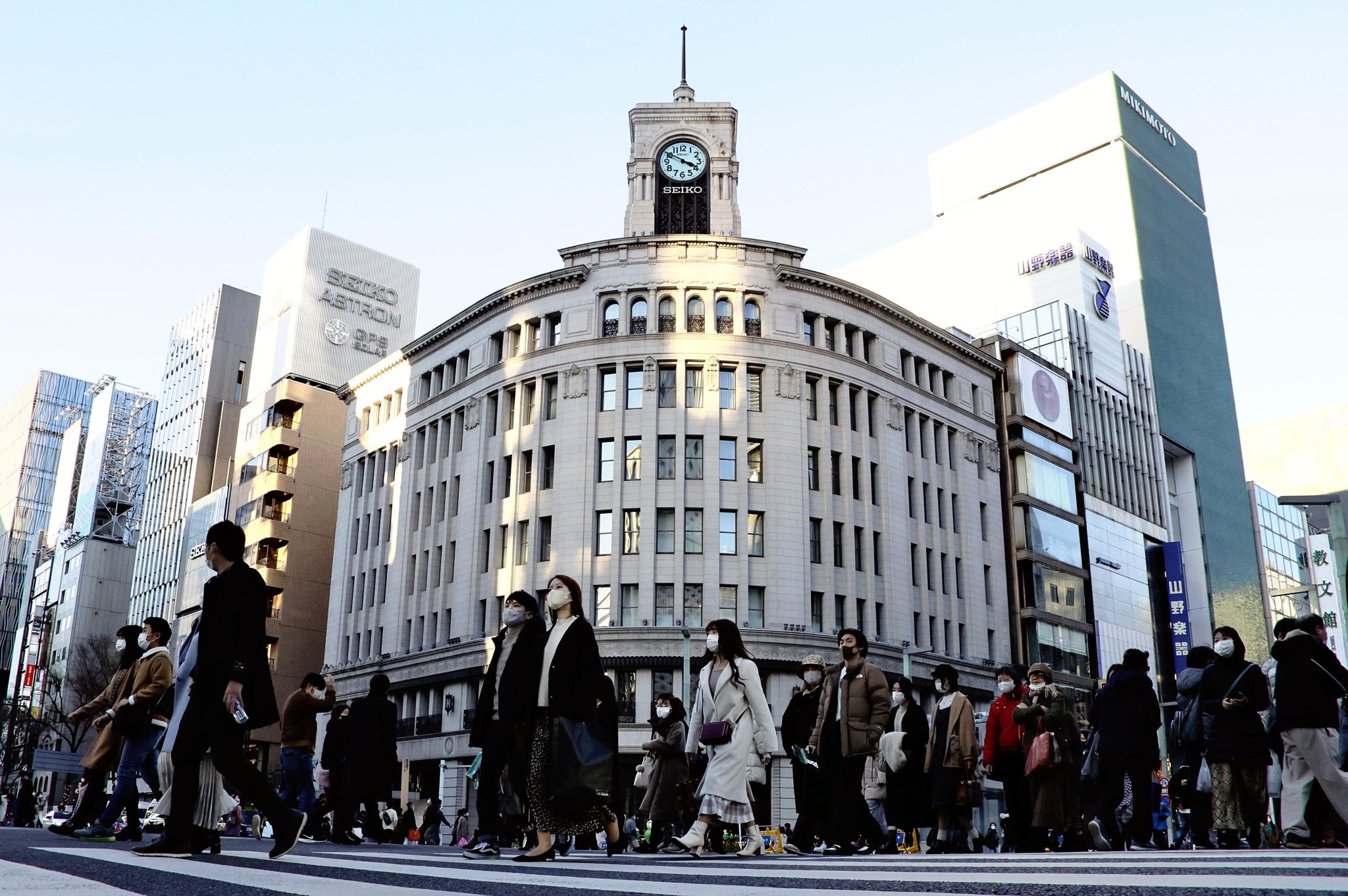 "To put the current situation behind us as soon as possible, the people, the state and local communities must be united and work toward a common goal, endure the restrictions on our lifestyle, and overcome this crisis," he said. "The government will do whatever it can to protect the lives and livelihoods of the people."
The restrictions include asking eating and drinking establishments to close by 8 p.m., requesting that businesses use remote working to help cut the number of commuters on public transport by 70%, and urging people to refrain from nonessential outings at all times, especially after 8 p.m.
The declaration has already had repercussions. According to Toreta, an online reservation firm, the number of diners at restaurants fell by 60% since the declaration was announced last Friday.
One ramen chain part-time employee we spoke to says he will only be paid 50,000 yen this month, or about 480 dollars. The restaurants opening hours were shortened from early January, and his shifts were significantly cut. He was supposed to get leave allowance, but the company told him it wont pay for the shifts lost from late January onwards as they werent officially assigned to him.
Across Japan, 97 people died from COVID-19 on Wednesday and 900 are in serious condition--both numbers are records. The same day, 5,871 new infections were confirmed. Cases in the 11 prefectures under the state of emergency account for more than 80% of that number.
Omi Shigeru, the head of a government panel of experts, said on Wednesday that it is clear the shorter operating hours at bars and restaurants are effective to some extent. He said, however, when the situation is serious and a state of emergency is announced, reducing hours alone is not enough to curb infections. "The most important thing now is to refrain from going out, both day and night," Omi says.
The president of the Japan Medical Association, Nakagawa Toshio, says that depending on how the infection spreads, a nationwide emergency declaration should be considered.
The survey was carried out between January 9 and 11 by calling randomly selected people aged 18 and older. A total of 1,278 people, or 59% of those contacted, responded.
Top Tweets About The Story