Kamala Harris to lead US delegation to UAE following death of Emirati president
کاملا هریس برای ابراز تسلیت به امارات متحده‌عربی سفر می‌کند.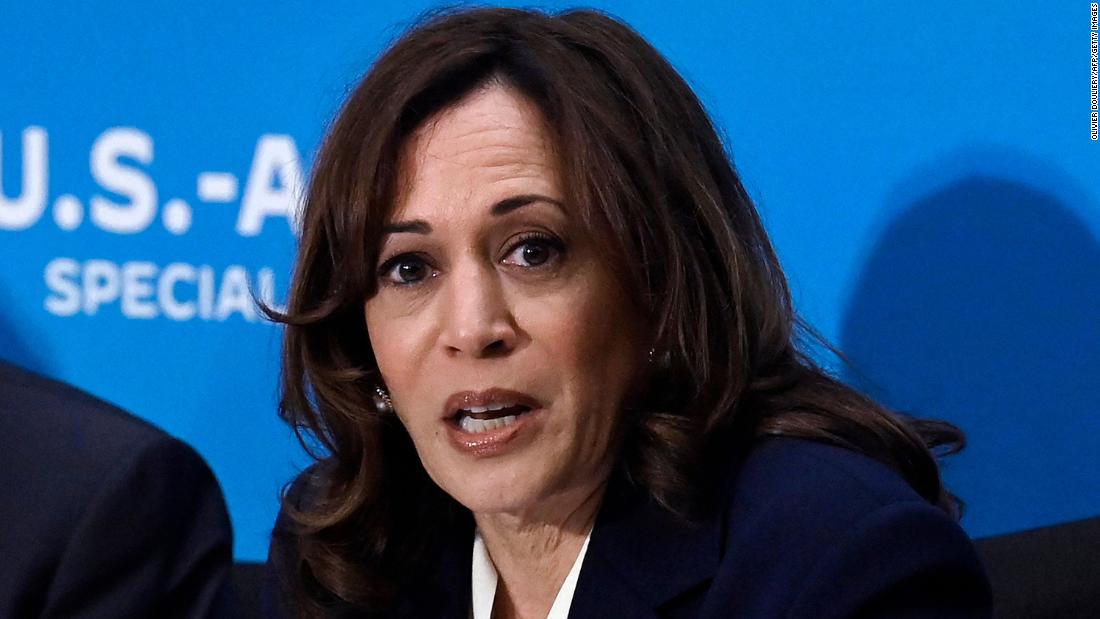 US vice president Kamala Harris will travel to UAE on May 16 to lead a presidential delegation and offer condolences on behalf of the Biden-Harris Administration and the American people on the passing of Sheikh Khalifa bin Zayed Al Nahyan, according to a White House press statement.
She will meet with President His Highness Sheikh Mohamed bin Zayed Al Nahyan. In addition to honouring the memory and the legacy of Sheikh Khalifa, the Vice President will underscore the strength of the partnership between the countries and the desire to further deepen our ties in the coming months and years, the statement said.