Kate Hudson shares Goldie Hawn tribute on her mom's 75th birthday: 'I love you to infinity and beyond'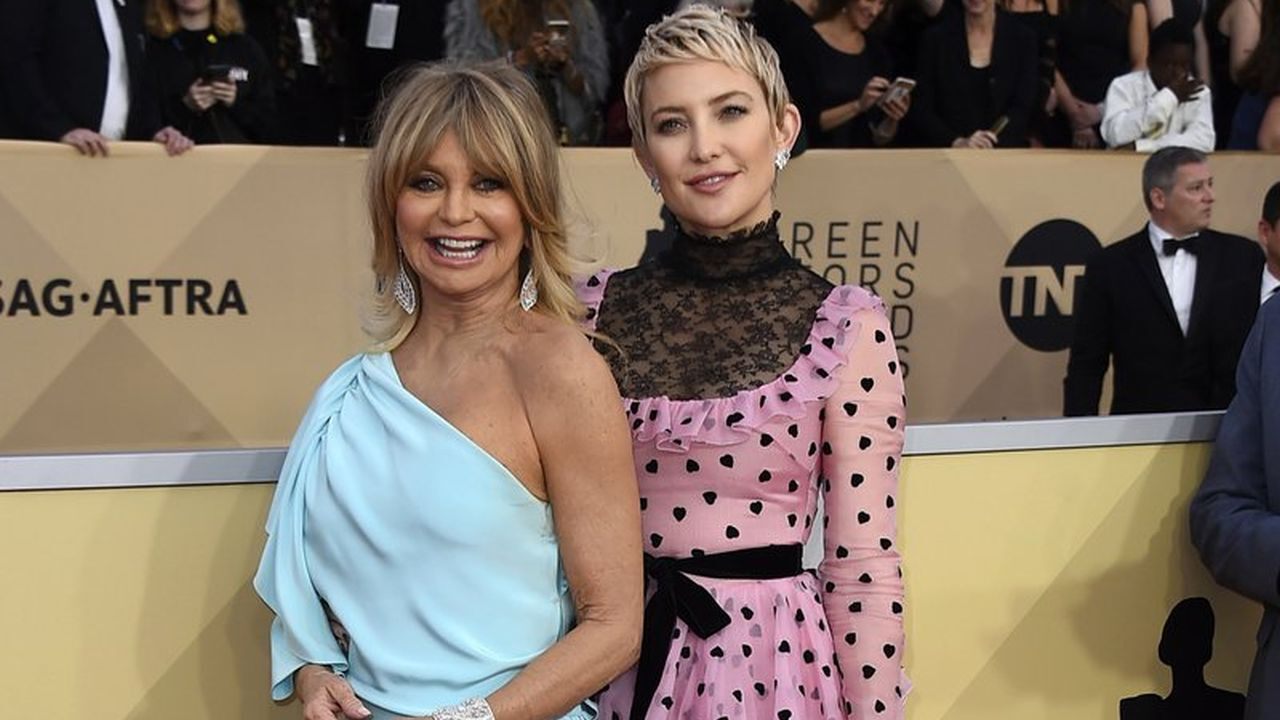 This material may not be published, broadcast, rewritten, or redistributed. ©2020 FOX News Network, LLC. All rights reserved. Quotes displayed in real-time or delayed by at least 15 minutes. Market data provided by Factset. Powered and implemented by FactSet Digital Solutions. Legal Statement. Mutual Fund and ETF data provided by Refinitiv Lipper.
"Tomorrow is a special day for it marks the day my mama was born. @goldiehawn Goddess, light worker, fire bender, scorpion tailed whirlwind, butterfly mother, love expander, shining star, HAPPY BIRTHDAY tomorrow," Hudson captioned her post. "I'm shooting nights so want to get my post in tonight cause I will be cross eyed in the morning. I love you to infinity and beyond. Join me in wishing Mama G a very happy birth day. I Love You."
"I love mama G to the moon and back because of how much fun she is to be around. Always fun fun fun fun fun fun fun and lots of joy," wrote Chelsea Handler.
"Mama Goldie! Thank you for being born and creating the most beautiful, warm and loving family," celebrity nail artist Ashlie Johnson commented. "I'm so blessed to know you guys."
Top Tweets About The Story