Khloé Kardashian's photo controversy due to 'diet culture,' Jameela Jamil says - Fox News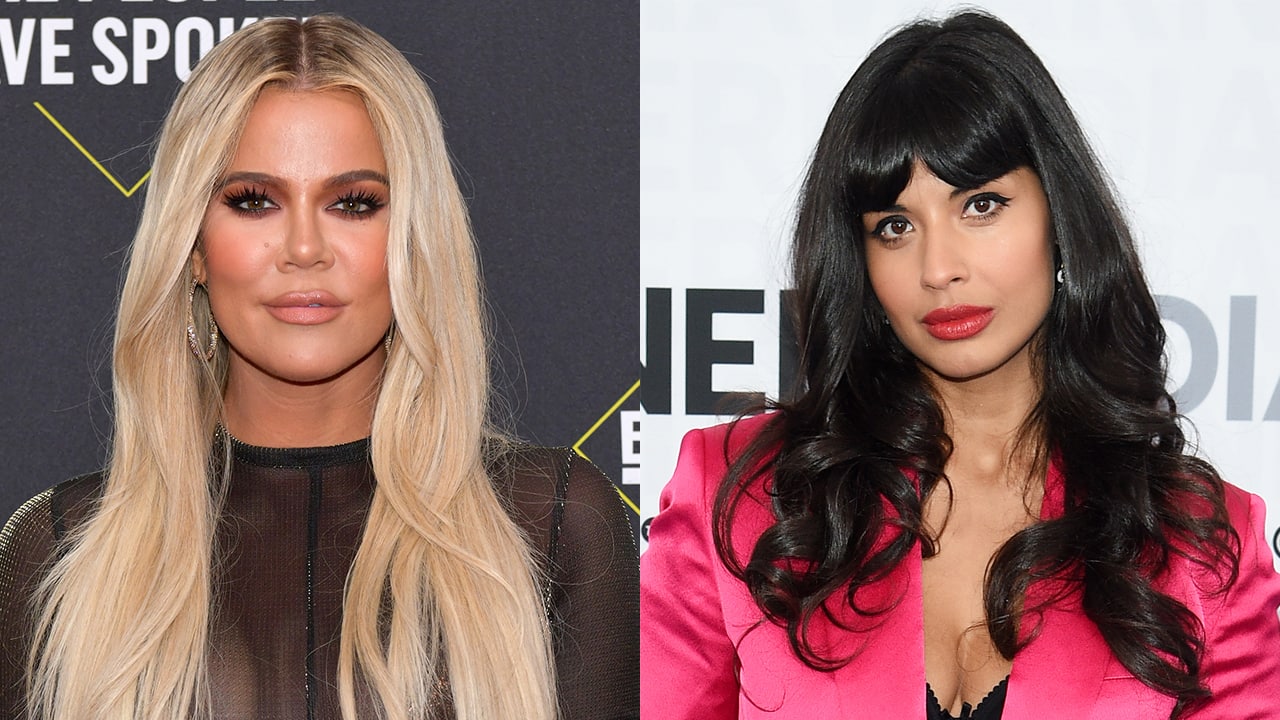 This material may not be published, broadcast, rewritten, or redistributed. ©2021 FOX News Network, LLC. All rights reserved. Quotes displayed in real-time or delayed by at least 15 minutes. Market data provided by Factset. Powered and implemented by FactSet Digital Solutions. Legal Statement. Mutual Fund and ETF data provided by Refinitiv Lipper.
The 36-year-old reality star made headlines recently after an unedited bikini photo made its way online without her permission. It was promptly scrubbed from the internet under the reported threat of legal action by the star's famous family.
Jamil said on Instagram on Wednesday -- after news of the photos removal broke -- that shes "furious" with the Kardashian family for perpetuating "fat-phobia and impossible beauty standards," but added that she can "TOTALLY see why they're so obsessed with presenting as whatever society's latest ideal of perfect is."
The actress said that the Kardashian family was "harassed and bullied and scrutinized to within an inch of their lives" by the public and demanded that "this cycle of anti-feminist behavior has to end on both sides."
"They have to stop with the lies. The PUBLIC AND MEDIA HAVE TO STOP WITH THE BULLYING OVER THEIR LOOKS," continued Jamil. "It's just a vicious cycle otherwise."
Khloe Kardashian and her family reportedly threatened legal action to get a photo of herself in a bikini removed from the internet. (2017 NBCUniversal Media, LLC)
Jamil, 35, weighed in once more via Twitter on Thursday, sharing a response to Kardashian's statement, in which Kardashian recounted years of feeling "pressure" and "constant ridicule" for looking different from her famous sisters.
"This is what I was saying. She was bullied into this mind state," wrote the actress. "But now is also a really good time to admit to surgeries, thinning photographs and videos, and to stop being part of the culture that makes girls like her hate herself."
Top Tweets About The Story