Kiribati and China to develop former climate-refuge land in Fiji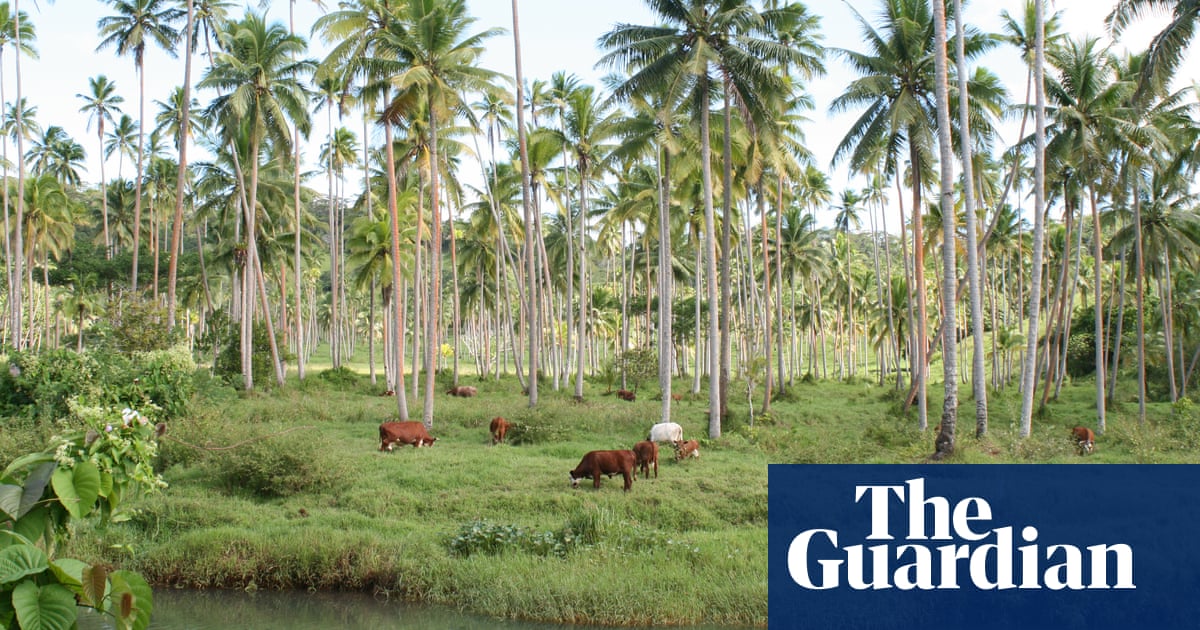 A block of land the government of Kiribati bought in Fiji half a decade ago – ostensibly to serve as a refuge when their country disappeared under a rising ocean – will be transformed into a commercial farm to help feed the i-Kiribati people, with "technical assistance" from China.
The president of Kiribati, Taneti Maamau, announced last week that China would help fulfil his administration's plan to resume farming on a 22 km sq parcel of land in Fiji, sparking widespread speculation the land would be gifted or sold to China. Maamau has ruled out any military application – "any land or sea base" – for the land.
The land was purchased in 2014 by Maamau's predecessor, Anote Tong, as a potential new home for i-Kiribati displaced by rising seas: "We were looking for a place that could hold 60,000 or 70,000 people," his government's environment minister said at the time.
But scientists have rejected the rationale for the purchase, saying the archipelagic nation was not in danger of disappearing as its sand atolls will rise with the sea level.
The plan, now, to use the estate to grow food for Kiribati – where nearly all vegetables are imported and obesity levels are high - involves turning the estate back into a commercial farm, its former iteration until a few years before its owner, the Anglican church, sold it to Kiribati.
"A strategic plan for the land had been developed and we are seeking technical assistance from China," Maamau said in an interview with local journalists online.
But the government's riposte gave no details on the plan: on who – i-Kiribati, Chinese, or Fijians – would farm the land; what would be grown; and for whom?
Presidential aide Michael Foon told the Guardian the plan was to "supply produce to Kiribati," and "use i-Kiribati workers where possible" with the agreement of the Fiji government.
"The plan sounds ideal," said Banuera Berina, who ran against Maamau in the June 2020 presidential elections. But, he said, the government should be "transparent in its dealings with China over this as with other development projects as well".
Top Tweets About The Story