Lady Gaga's dog walker tailed by suspects according to prosecutors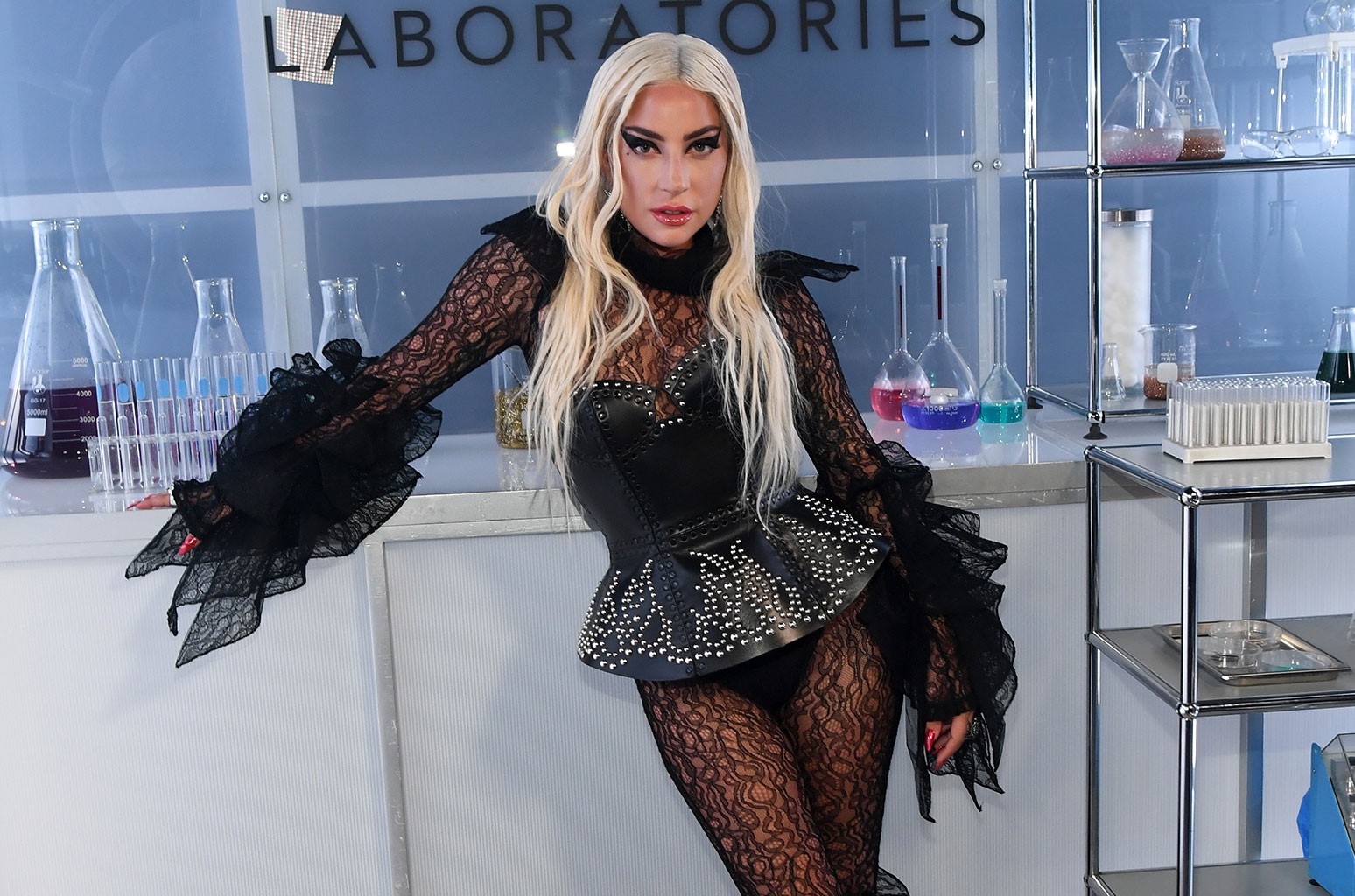 LOS ANGELES - Multiple people involved in the violent dognapping of Lady Gaga's French bulldogs and the shooting of her dogwalker have been arrested, officials said Thursday. According to the Los Angeles Police Department, the five suspects are facing attempted murder and robbery charges.
Three men drove around the Hollywood area in late February, on the prowl for expensive French bulldogs to steal, prosecutors said. Their night would end in gunfire — and the violent theft of the pop stars beloved pets.
The robbery would prompt headlines around the world — and motivate the owners of French bulldogs to be wary during walks — with few clues made public about the case or the circumstances surrounding the dogs disappearance.
The Lady Gaga connection was a coincidence, authorities have said. The motive was the value of the French bulldogs, a breed that can run into the thousands of dollars, and detectives do not believe the thieves knew the dogs belonged to the pop star.
The three men in the sedan — James Jackson, 18; Jaylin White, 19; and Lafayette Whaley, 27 — were arrested last week on suspicion of attempted murder and robbery. Jackson is also accused of shooting Lady Gaga's dog walker, Ryan Fischer.
Whaley drove Jackson and White around Hollywood, the city of West Hollywood and the San Fernando Valley on Feb. 24 "looking for French bulldogs," the felony complaint states. They found Fischer and his three charges in Hollywood.
The trio tailed Fischer as he led the dogs — named Asia, Koji and Gustav — along the famed Sunset Boulevard, LA prosecutors wrote. They turned off the white sedan's lights and followed him down a secluded side street.
Jackson and White jumped out and attacked Fischer, stealing Koji and Gustav in a violent struggle captured on the doorbell camera of a nearby home. They hit and choked Fischer, prosecutors alleged, and Jackson pulled out a semiautomatic gun and fired, striking Fischer once before they fled.
Top Tweets About The Story