Latest Russian joke: Russia is the only country surrounded by the West on all sides!.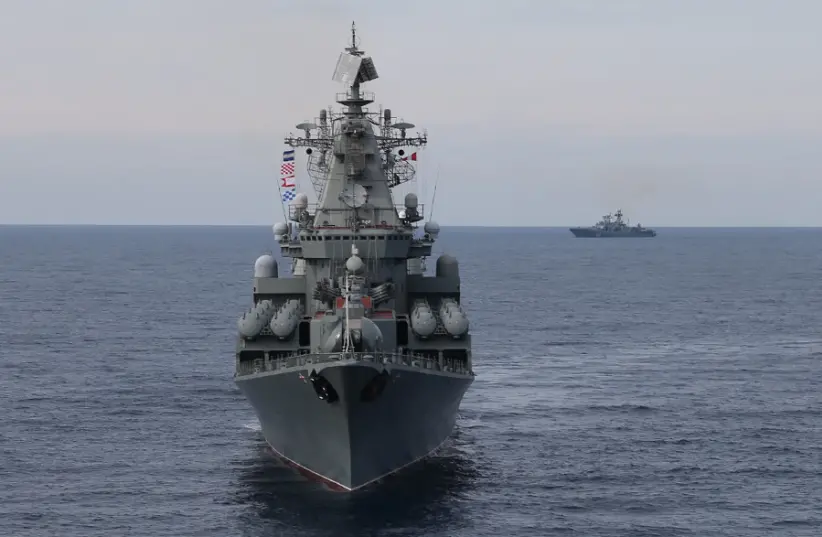 A cease-fire was planned in the strategic Ukrainian port city of Mariupol and in Volnovakha on Saturday morning to allow for humanitarian evacuations. But the life-saving effort stalled amid reports that Russian shelling continued. 
"The Russian side is not holding to the cease-fire and has continued firing on Mariupol itself and on its surrounding area," said Kyrylo Tymoshenko, the deputy head of Ukrainian President Volodymyr Zelenskys office. 
Later on Saturday, Russian President Vladimir Putin warned that Ukrainian statehood is in jeopardy. And he likened the West imposing sanctions against Russia to "declaring war."  
He also said if any third-party issued a no-fly zone over Ukraine, a measure Zelensky has asked for, Moscow would consider it "participation in the armed conflict." NATO had decided against a no-fly zone on Friday, lest it risk a direct altercation with Russia.
In a Zoom call with U.S. lawmakers Saturday, Zelensky made an impassioned plea for help, calling for military planes and support, and an embargo on Russian oil. More than 1 million people have fled the country amid the fighting, and thousands have reportedly died. 
The Biden administration on Saturday authorized the landing of a Russian aircraft at Dulles International Airport. The plane will be used to repatriate the 12 Russian officials from their mission to the U.N. in New York as well as a Russian national working for the U.N. who have been accused by the U.S. of engaging in espionage and declared personae non gratae — a diplomatic term meaning no longer welcome.
The plane on Sunday afternoon will fly from Dulles to JFK International Airport in New York, a Russian Mission spokesperson told CBS News. Once in New York, it will pick up the 13 Russian nationals who have been accused of spying, as well as their families and a group of other Russian Mission staff who are also returning home. 
The diplomatic expulsions were in the works for several months, the U.S. Mission to the U.N. said, and are happening at a time of heightened tension between the U.S. and Russia over military attacks in Ukraine.