Machete attacks at Spanish churches leave one dead and four wounded.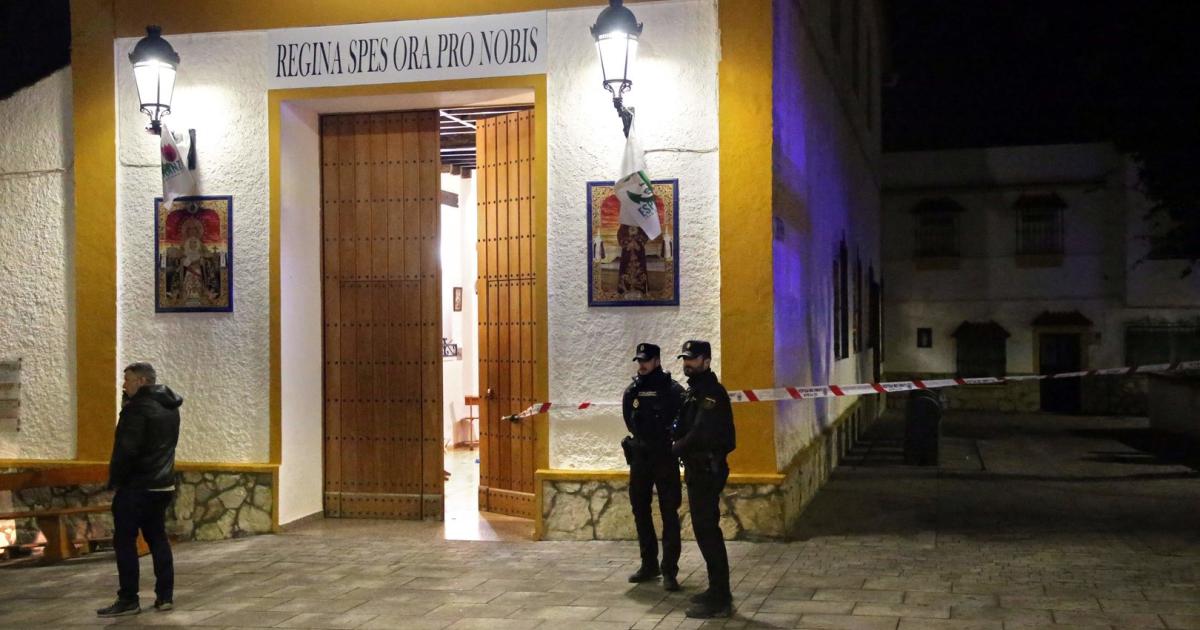 A machete-wielding man killed a sexton and wounded a priest in attacks at two churches in the Spanish city of Algeciras on Wednesday before being arrested, in what authorities are investigating as a possible act of terrorism.
The assailant then went to a second church, the Nuestra Señora de La Palma – a five-minute walk away – where he continued his rampage, assaulting the sexton. The sexton, whose job it is to take care of the church and its maintenance, fled outside where the attacker dealt him the mortal wounds in a public square.
The Algeciras town hall identified the sexton as Diego Valencia and the wounded priest as Antonio Rodríguez. The town hall said Rodríguez had been hospitalised and was in a stable condition.
Police are investigating the incident, the interior ministry said, to determine the "nature of the attack". It offered no further detail on the attacker's possible motive.
The secretary general of Spain's Episcopal Conference, Francisco García, wrote on Twitter: "I have received the news of the incident in Algeciras with great pain."
"We are all stunned by these acts, which have filled us with pain," Mayor José Landaluce said. "Algeciras has always been a city where concord and tolerance reign, despite incidents like this that create an image that does not correspond to reality."