Wow. 😳 And I thought we really had some odd ducks here in California. 🤣 Man using live snake as face mask boards bus in England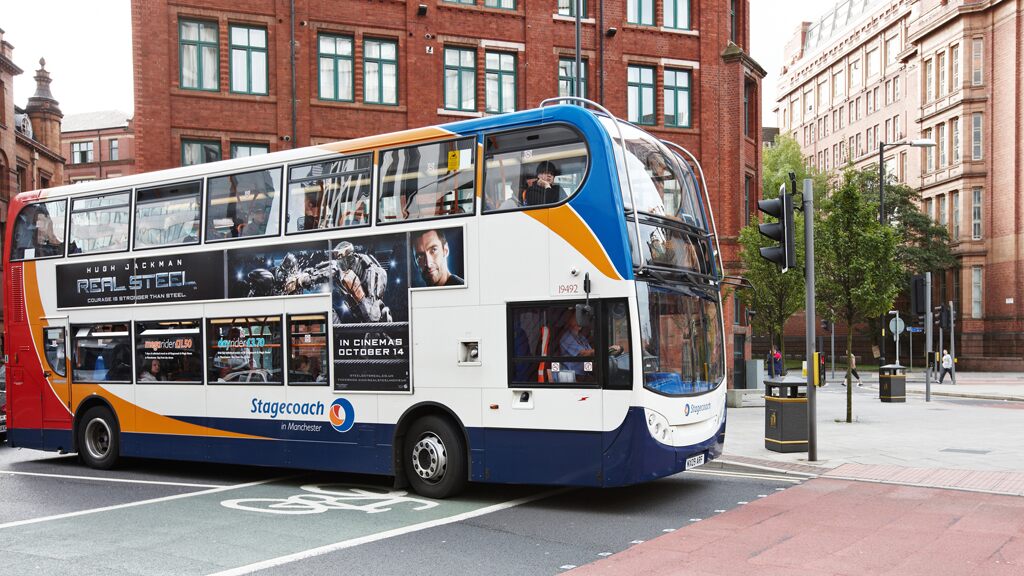 This material may not be published, broadcast, rewritten, or redistributed. ©2020 FOX News Network, LLC. All rights reserved. Quotes displayed in real-time or delayed by at least 15 minutes. Market data provided by Factset. Powered and implemented by FactSet Digital Solutions. Legal Statement. Mutual Fund and ETF data provided by Refinitiv Lipper.
The unidentified man was taking the bus from Swinton to Manchester on Monday with the snake wrapped around his neck when another passenger snapped a photo of the bizarre moment.
A passenger, who wished to remain anonymous, said she first believed the man was only wearing a "funky mask" until the reptile started slithering over the handrails, according to the BBC.
"Government guidance clearly states that this neednt be a surgical mask and that passengers can make their own or wear something suitable, such as a scarf or bandana," a Transport for Greater Manchester spokesperson said in a statement, according to the outlet.
"While there is a small degree of interpretation that can be applied to this, we do not believe it extends to the use of snakeskin - especially when still attached to the snake," the statement said.
Top Tweets About The Story