Matthew McConaughey Jokes About Jennifer Aniston & Brad Pitt's 'Sexual Tension' During Reunion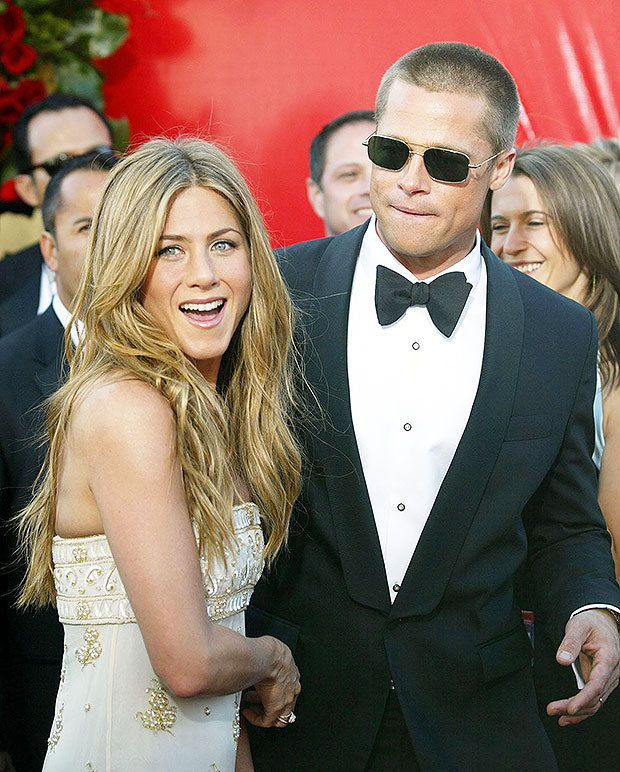 Fans of living in the past (isn't that all of us?) had their days made last month when exes Brad Pitt and Jennifer Aniston reunited over Zoom for a very raunchy table read.
Matthew McConaughey has joked about the 'palpable sexual tension' between the former spouses, as he conceded it was all anybody cared about from the star-studded event.
The Oscar winner appeared on Watch What Happens Live with Andy Cohen, where a fan asked him about the Fast Times table read, which he starred in alongside stars including Brad and Jen, Julia Roberts, Morgan Freeman, Sean Penn and Shia LaBeouf.
The fan asked: 'What was your reaction when you saw Shia LaBeouf hotboxing his care during the virtual table read of Fast Times At Ridgemont High, and could you feel the sexual tension between Jen Aniston and Brad Pitt?"
Top Tweets About The Story