Angela Merkel's party must finally settle on a new leader. But the party is grappling with the power vacuum she's leaving behind.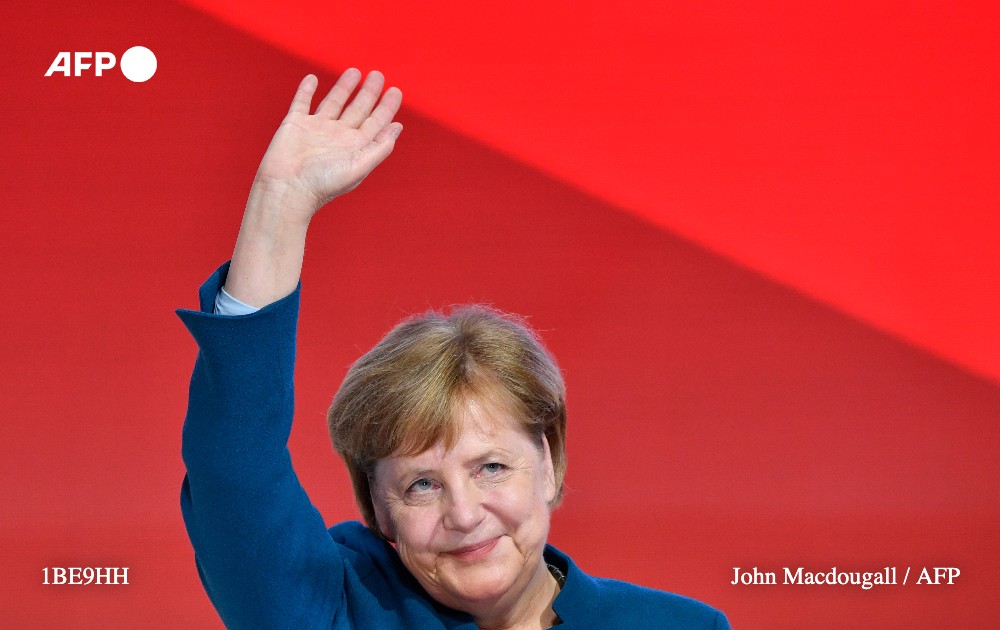 Angela Merkel has been a pillar of stability for Germany and the western world for the better part of two decades, but the party that kept her in charge of Europe's biggest economy is grappling with the power vacuum she's leaving behind.
A botched succession plan two years ago has put the Christian Democratic Union in a bind. Instead of a smooth transfer of power, the traditional anchor of German politics faces a messy free-for-all to defend its hold on the chancellery.
A two-day convention that starts Friday to elect a new leader can go two ways: kick start a process of renewal or usher in a period of stagnation and decline. While the party leader usually goes on to be candidate for chancellor for Germany's conservative bloc, that step isn't automatic this time.
The CDU isn't even clear to what extent it will continue Merkel's policy of cautiously deepening European Union integration. One leading candidate is calling for a much narrower focus on national interests and tighter controls on where German money gets spent.
"Merkel will no longer pull the strings together in Europe and form the binding element that she often did in the past," said Alexander Dobrindt, caucus leader for the Bavarian CSU sister party and a frequent critic in the past.
The EU needs Germany to rebuild economies shattered by the pandemic and redefine the transatlantic relationship after four years of Donald Trump's "America First." U.S. President-elect Joe Biden holds Merkel in the highest regard so the CDU's pick will have implications far beyond the country's borders.
The Republicans in the U.S. lost control of Congress, Britain's Tories are dealing with the complications that come with Brexit, and counterparts in Italy, Spain and France are out of power. Conservative parties in Western democracies are struggling.
Top Tweets About The Story