Gunmen kidnap foreign guests from Mexico hotel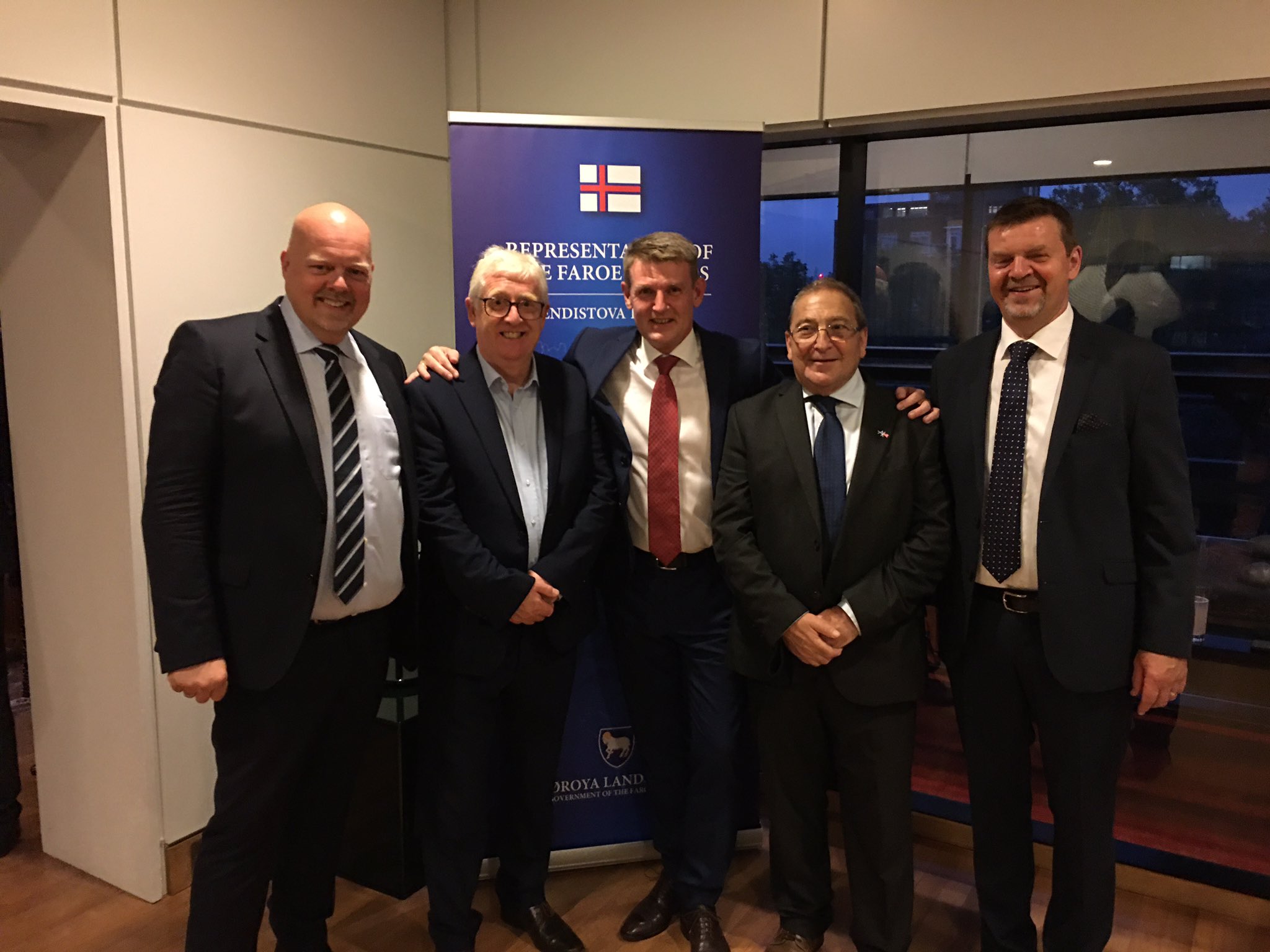 The victims, who include children and a pregnant woman, are mostly from Haiti and Cuba, Reuters news agency reported. Earlier accounts had said some were Venezuelan.
The kidnappers had arrived in three SUVs, the prosecutors office in San Luis Potosi state said. They also took the hotels logbook of guests, complicating the search.
The states attorney general Arturo Garza Herrera said: "I am going to notify the migration institute so that they can be involved since we do not know the migratory status of these people."
Migrants who enter Mexico hoping to cross into the US can face considerable danger, from rape and murder to conscription by drug cartels. Some are held until their families pay for their release.
The number of migrants heading for the US via Mexico increased after President Joe Biden took office, promising to lift some of his predecessor Donald Trumps immigration restrictions.
Top Tweets About The Story